Canada Water Nursery School
Our nursery near Canary Wharf is on the bank of the Thames and has its own on-site nature reserve for forest school.
A former pumphouse eloquently restored and upgraded to offer 48 places in one of the best nurseries in Rotherhithe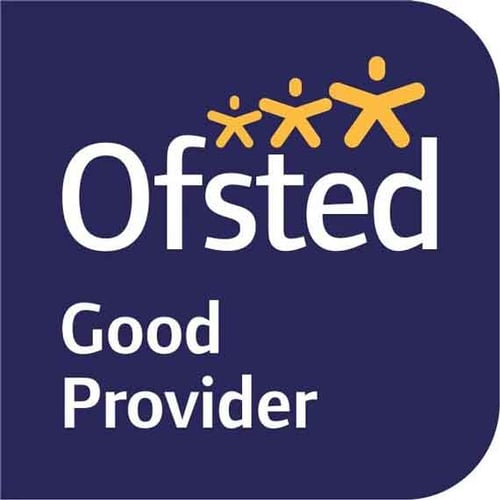 We're just shy of Outstanding!
This school rocks - the mandarin is amazing and the teachers were more than fantastic!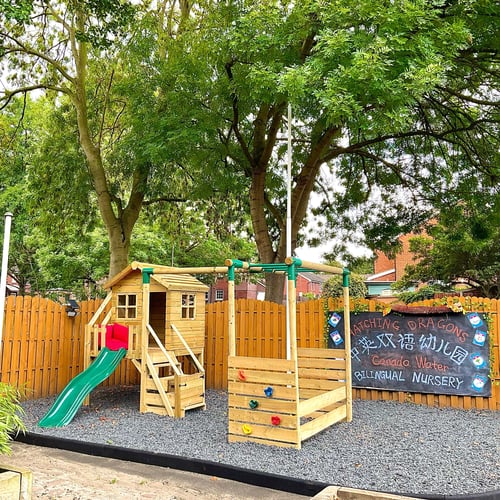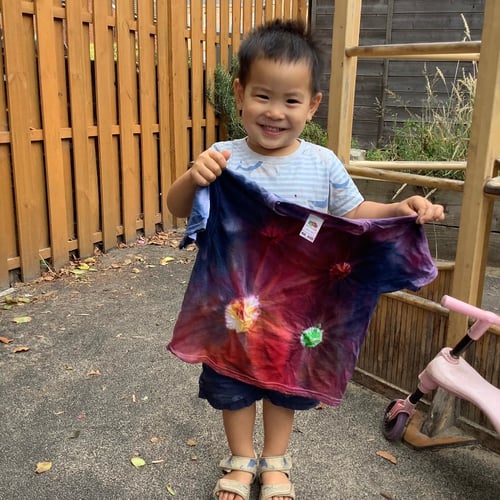 A new, nurturing kind of childcare...
Canada Water Nursery & Preschool
Our Canada Water nursery and preschool is located in a former dry dock and museum on rthe banks of the river Thames. With expansive playgrounds and its own on-site nature reserve, helpfully managed by our friends at The Conservation Volunteers, it gives us direct access for Forest School activities - bugs, beasties and things that grow - for the benefit of our children. The school itself is up for a design award for sustainability in schools (see the architectural pack here), all down to the sterling work of Dodman Associates who designed our Westminster brach the year before
With custom furnishings and our collection from Community Playthings,
the school is only 2 minutes walk from the lovely, leafy Pearsons Park,
a 10 minute walk from Surrey Quays farm and a short trip away from the Cutty Sark - a maritime focus for our preschoolers that celebrates both our maritime heritage and investigates the wharf culture of the east end docks.
The school itself is only a 2 minute walk from the Clipper Ferry at Nelsons Dock that goes directly to the Canary Wharf estate in 8 minutes every 10 minutes, a perfect drop off for families from our communities of Rotherhithe, Bermondsey, Canada Water and Surrey Quays who work on the estate and still want their children to benefit from the bilingual and multicultural programme we offer.
Book a Meeting with our Nursery Manager
Lingwen Huang
Lingwen is the School Vice Principal at our Canada Water nursery school, bringing an abundance of expertise with her qualifications in early years education and leadership and management. She started out as our Baby Room Lead, before progressing to Third in Charge and now manager of the school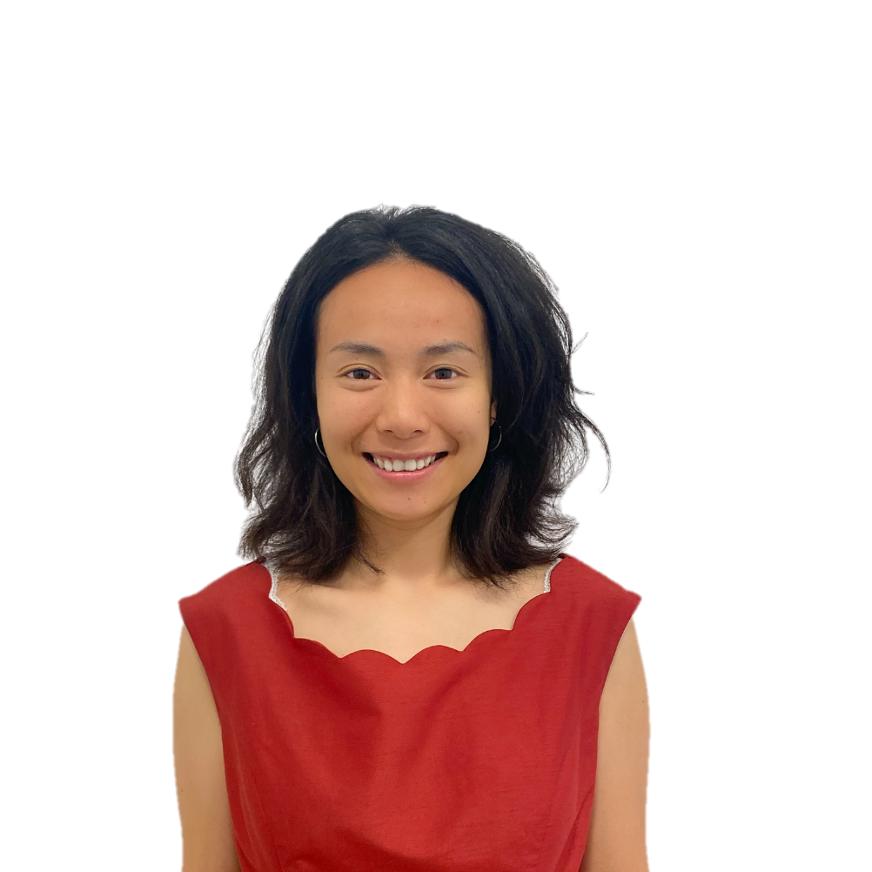 Manager
"I've progressed my practice with both the level 3 and level 5 in management and leadership to offer the best for our families"
For the best of Bilingualism
Take a look at our photo gallery of the children and wonderful staff team evidencing the best of bilingual preschool and day nursery education in the heart of Westminster's Pimlico...
Child-Centred Childcare
We make our days as action packed as possible, and believe that nurseries should not be closed shops - we want our children to know and understand the community they are in, the wonderful cultural experiences they can have in the wider community and the learning they can achieve within the school, all delivered by a fully qualified and caring educational team...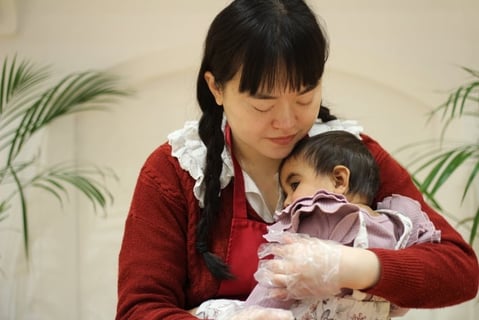 Nurturing Nursery Nurses
Baby room nursery nursers who enjoy advanced baby training from the NDNA outside of their qualifications in early years and paediatric first aid for expertise in pre-2 care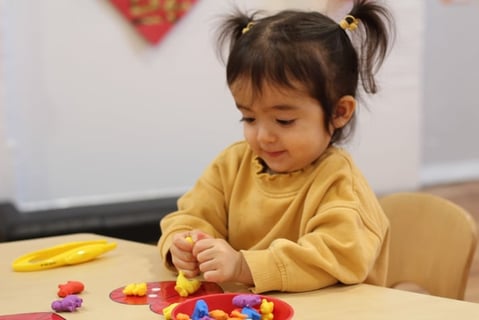 Child-Led learning
Child-led learning in an enabling environment that is replete with resources to stimulate young minds, maximise creativity and autonomy and develop their natural interests and concentration
Cultural Learning
End of month family festivals and community parties to help our children understand that they are part of a community, to build their sense of self and to celebrate what they've learnt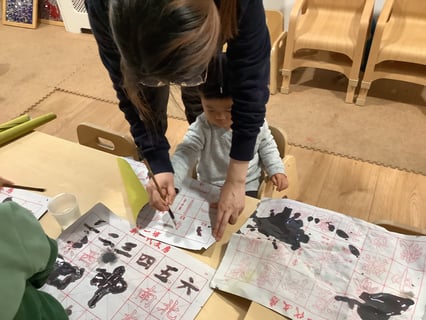 Bilingual Immersion
Bilingual immersion and dedicated sessions in circle time, music, literacy and understanding the world for second language acquisition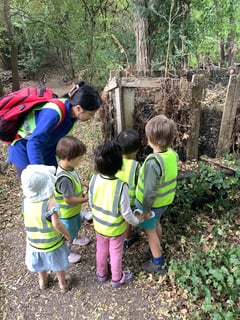 Extraordinary Outings
Our Canada Water preschool benefits from its own, onsite nature reserve, replete with ponds, grow beds and creepy crawlies for maximum outdoors learning!
Best of bilingual preschool and nursery
Our Fully Qualified Teaching Team
At the heart of all that we do are our teachers - happy staff create happy children, who create happy families. Read on to find out how...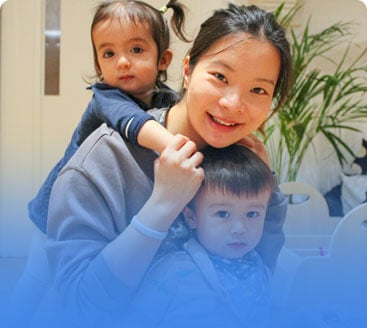 Staff Testimonial
"I love the fact that I can bring my own culture into the educational programming here at Hatching Dragons"
Be the best parent you can be
Hatching Dragons Blogs....
We keep our community up to date with activities and the best of early years methodologies and parenting tips to keep you up to date with how to be the best parent you can be...