Workplace Nursery Scheme
If you are looking for a great benefit to offer to your staff, have a look at the Workplace Nursery Scheme! With this arrangement, the employer pays the childcare costs from the employee's gross income (pre-tax), which reduces both the NICs and PAYE payable from the staffer and the NICS payable by the employer, maximising levels of saving for both. As companies look for ways to entice staff back to the offices, what better way than offering both childcare and massive savings to their tax bill? 😀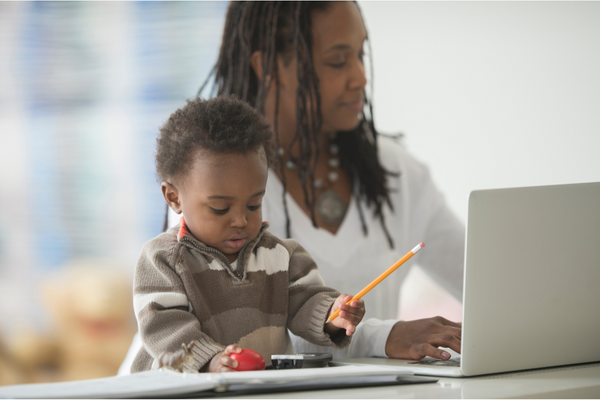 How does it work
Your employer signs up with Enjoy Benefits to provide the Workplace Nursery Scheme and they pay the childcare fees from your pre-tax earnings, reducing your PAYE and their Employers NICs. We've seen some clients save £10k on tax in a year. Not bad during a cost of living crisis!
Enjoy Benefits
Professional staff benefits provider to manage the programme on your behalf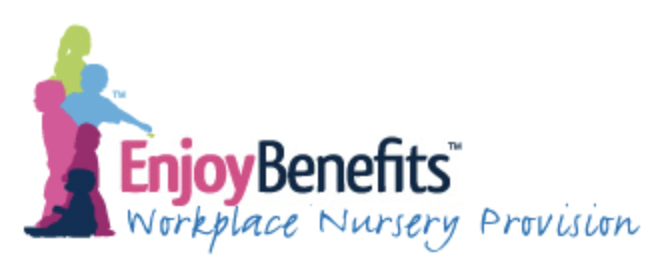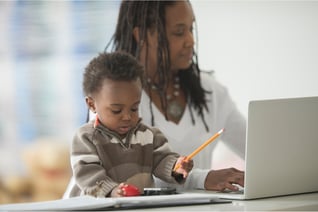 How does it work
The Workplace Nursery scheme is delivered by Enjoy Benefits, one of the UK's largest staff benefit providers. It means that your employer will need to sign up to provide you with this benefit, so it makes sense for you to engage your Direct or Pensions & Benefits and HR Teams to see if this is something that they can do.
It is in their interests to do it - delivering a workplace nursery scheme not only reduces your PAYE but their employers NICs and they can save over £4k / year / employee on the arrangement, excluding Enjoy Benefits fees.