If your nanny has called sick, your nursery or primary school is closed for holidays or you're staying in London for a few months and need childcare support, our Holiday Kids Camp and Ad Hoc sessions are perfect for you.
Book Your Visit Today
Please select from one of the below options to be redirected to the booking pages for our schools
X
Key Facts
We can provide you with short-term childcare that includes an engaging educational programme in one of our nurseries. Our temporary options are specially curated for children who do not regularly attend our nurseries, delivering the same fun, sensory-rich activities we always do.
Where? We offer holiday kids camps and ad hoc sessions across all of our schools in London
Who for? 6 months through to 7 years old
How Long? Bookings can be made from 1 week to 2 months with discounts applicable for the longer you book
What's Included? All educational activities in the arts, literacy and numeracy, all food, drink and outings across central London included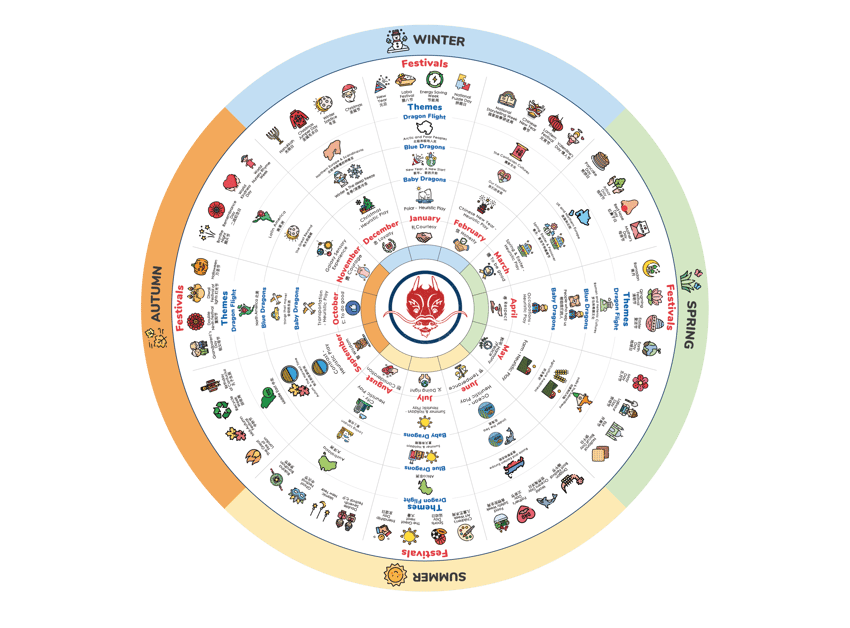 Looking for holiday childcare?
Our international nurseries in London have an emphasis on developing intercultural understanding and language fluency. We are located in the heart of London, within walking distance of all of the principal commercial districts across town: Westminster, the City of London and Canary Wharf, so we can best serve the needs of the busy professional parents that we serve.
Please do drop us a note with your details and one of our team will get straight back in touch with you to talk about your childcare needs.