Book Your Visit Today
Please select from one of the below options to be redirected to the booking pages for our schools
X
Multicultural Education
Want your child do learn empathy, cultural acuity and language skills that will change their future? They can. With us.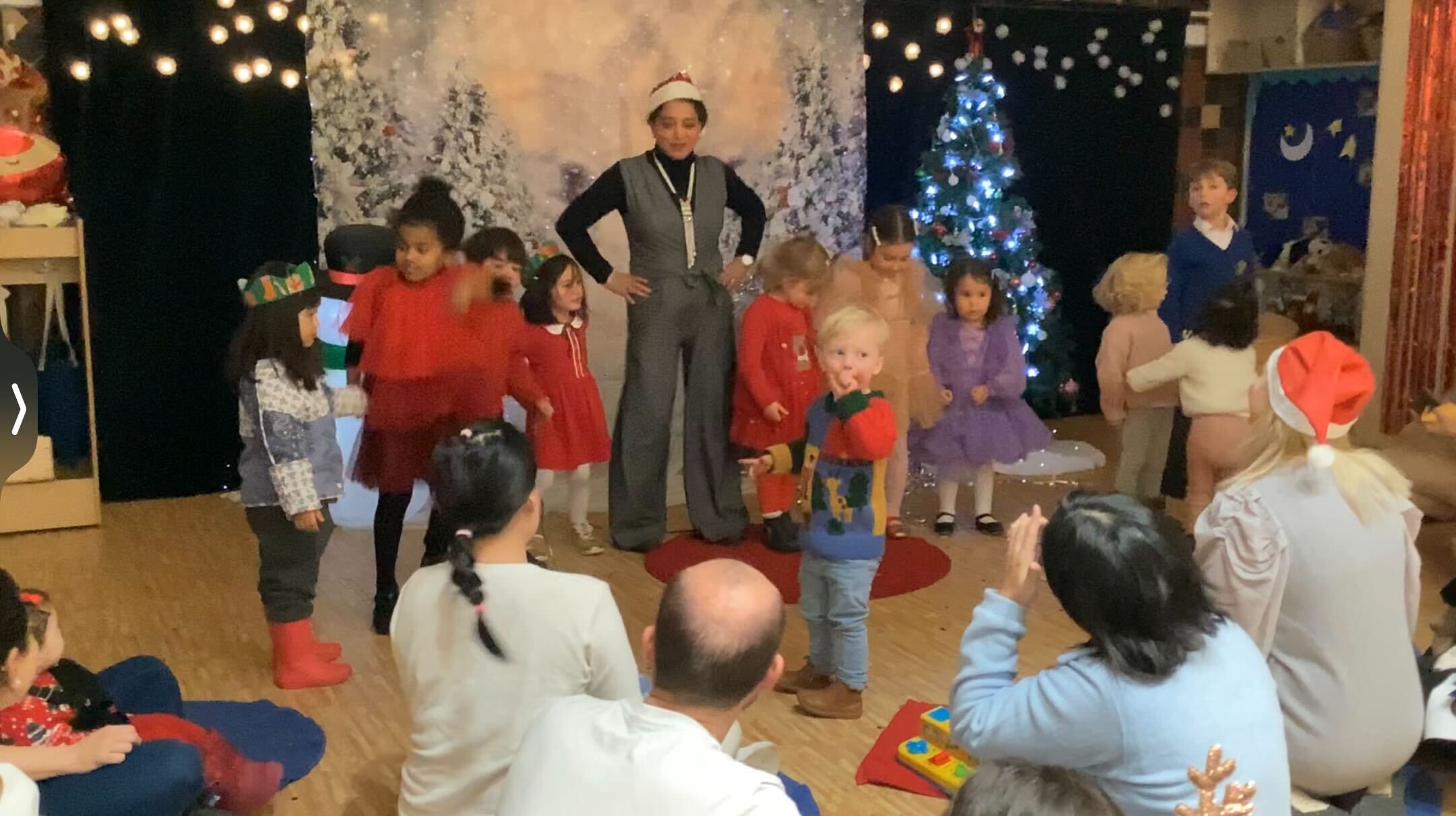 Intercultural education for citizens of the future
Education for a New world
Our Education Programmes
We are firm believers that education should both be child-led, to foster their individual interests, autonomy and agency; and adult-led, to instruct and introduce new materials that help them build their knowledge, understand and skills.
Our inspiration comes from drawing on the best of pedagogical frameworks from around the world. We touch on Montessori, as we touch on High Scope; we look at Reggio as we do Steiner, Te Whariki and those of East Asia. Because no one culture has the only answer to education - so we should learn to draw on the best of all to devise a curriculum that delivers the best for all. Here's how...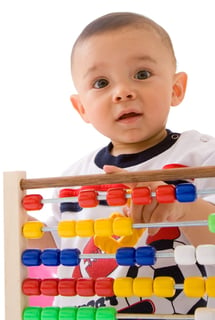 Our Baby Programme
Our baby programme focusses on the 3 prime areas of learning - communication & language; physical development; and personal social and emotional development to ensure the foundations are there for the future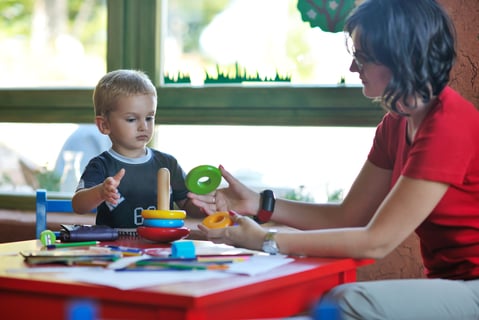 Our Toddler Programme
Our Blue Dragons are our toddler class, children who are only just beginning to stretch their wings and explore the world with their new words and questions about their wider environment and physical and social community...
Dragon Flight
3-5 yrs old
Our Preschool Programme
Our preschool programme focusses on school preparedness - literacy, numeracy and a cultural exploration that touches on all of the different regions of the world, investigating the people, places, plants, animals, objects and activities of a particular region each month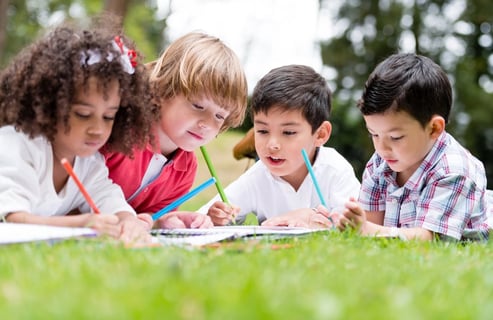 Weekend School Entry
Our weekend schools offer a language enrichment programme that focusses on developing oral fluencies in languages that matter to children's futures.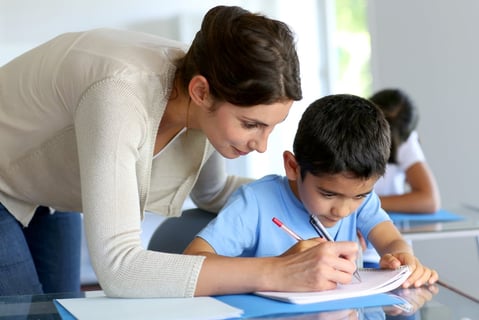 Weekend School Class 1
We're expanding on the language lists acquired in our entry class to focus more on basic reading comprehension and writing practice, with songs and dance to build oral fluency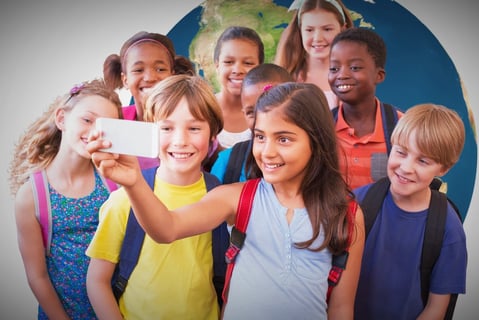 Black Dragons
8-10 yrs old
Weekend School Class 2
We're now working up towards formal examination territory where our dragons will be getting their certificates in language competence in the languages of study...really learning to take flight on their own
Thematic Learning
International Observances, Cultural Festivals and much, much more....
Cultural Capital is at the heart of what we do at Hatching Dragons and to achieve that we have developed an annual thematically aligned curriculum model that evolves with the child as they mature through the school. The themes we introduce to the children are age appropriate and child-sensitive, ensuring that we can "scaffold" and build their awareness of their world, the people, places, animals and objects within it and their place within it as they grow up and older through our provision. Our primary thematic foci, by age group are as follows....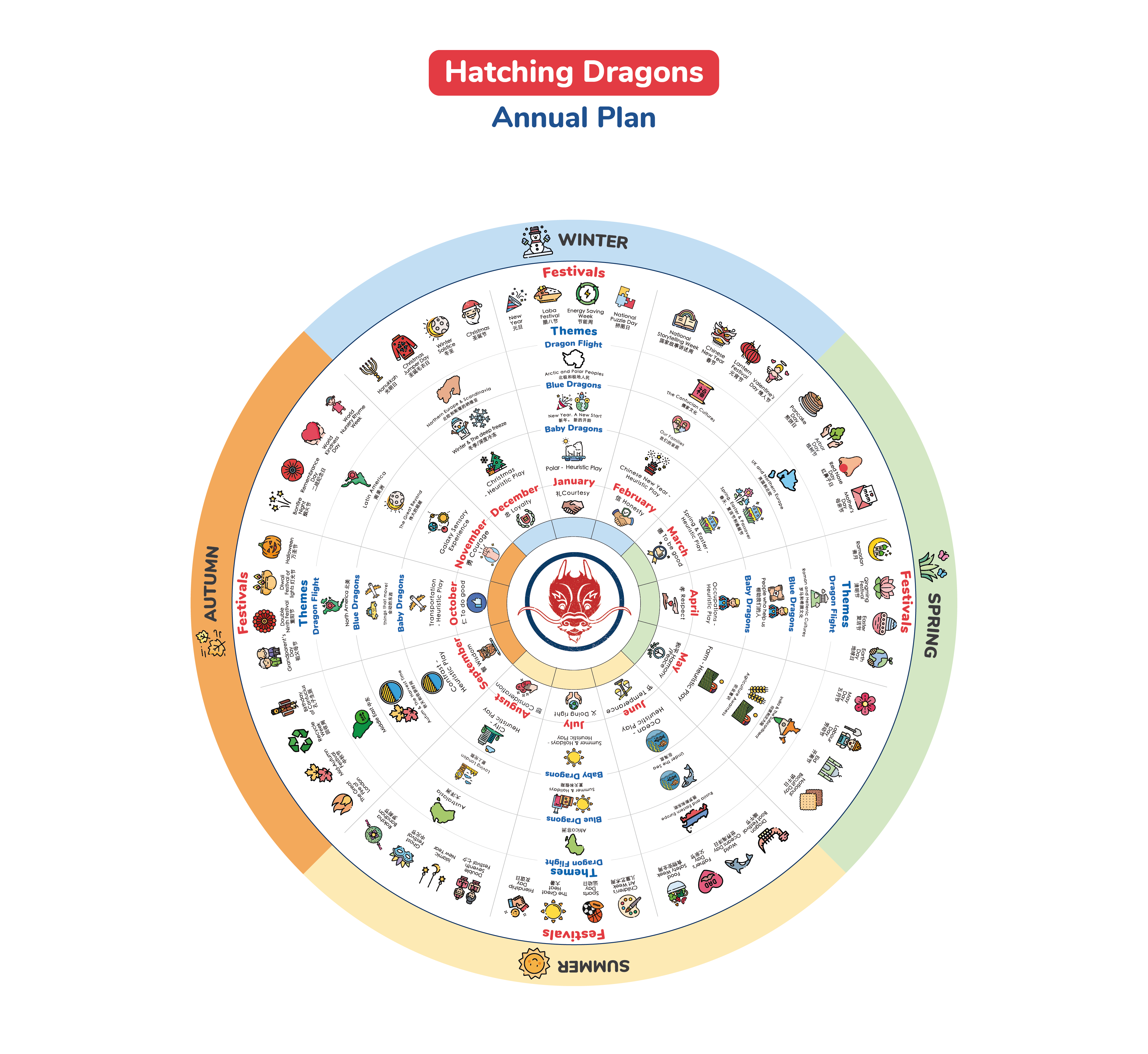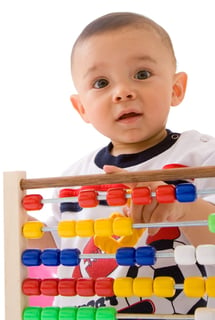 Me & My World
With our babies and infants, it's critical that we build their sense of self and the immediacy of their community to foster a secure and stable base from which their confidence in themselves and the relationships they develop will emerge. We focus on family, friends and learning the people who directly interact with our babies in their day to day lives, including the places we might go...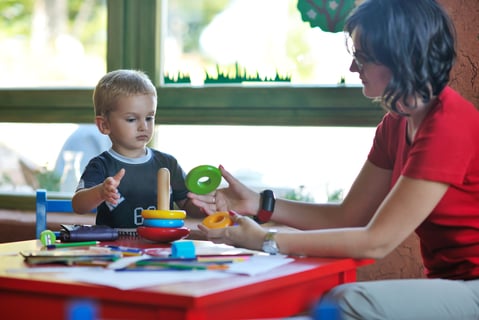 My Community
With our toddlers, we're moving beyond the realm of our immediate family into our immediate physical geography - the outings into the City of London and commercial districts, to our local doctors and hospitals are there to introduce new people and jobs to our children so they can start to develop an understanding of the people and places within the world and what functions and roles we all have to build the society we live in. We're focussed at this point very much on London and the UK to talk about their lived experience before we move onto the magic of the wider world....
Dragon Flight
3-5 yrs old
The Wider World
Now that our toddlers are confident about life in London and the environment of the UK, we start to introduce what we call regional themes each month - a different geographic focus that looks at a region of the world, and the people / places, animals, objects and activities that can be found within it. It's where we start introducing stories from a region, myths, songs, cuisine and start to use multimedia to introduce alien concepts and animals to the children to excite the imagination and encourage their interest in global citizenship...
The Early Years Foundation Stage
7 Areas of Learning
The Early Years Foundation Stage Statutory Framework is the legal and statutory duty that we, as early years educational providers regulated by Ofsted, must adhere to in order to qualify to be your childcare provider of choice. It is broken into welfare and teaching and learning, and the educational areas include...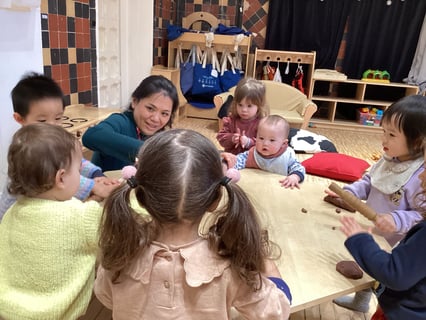 Communication & Language
One of the 3 Prime Areas of Learning, Communication & Language is a key foundation from which all more academic education can spring. Our focus here is in maximising interaction, story-telling and embedding primary and secondary languages through song and music, as part of our Talk & Sing pedagogical principle...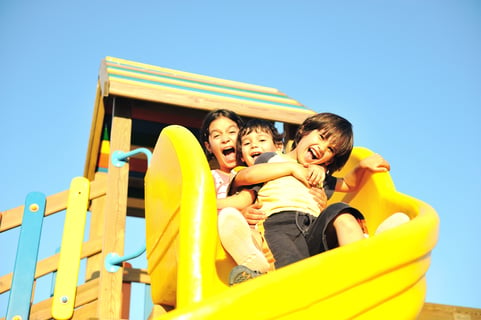 Physical Development
Our physical development programmes are focussed on developing gross and fine motor controls in our children - an ability to hop, skip, jump, play and engage in their physical surroundings confidently. Our schools have a range of indoor gymnasia and outdoor play equipment to help develop these skills, delivered by some of our sports teachers once a week in a dedicated sports class and outings to the parks every day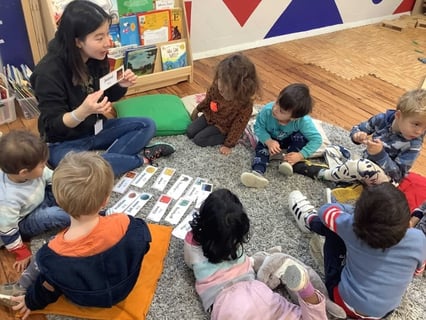 Personal Social & Emotional Development
PSED is one of the core foci of our developmental programme. It is where we try to embed the universal values we feel are inherent to all peoples and cultures in our practice and during our circle times to help children develop their sense of self, their place within their society and how certain behaviours and values can help us develop relationships with others and manage our feelings and behaviour in a social context.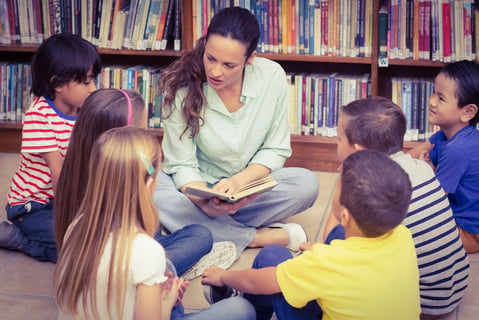 Literacy
Our literacy programmes at Hatching Dragons touch on reading and writing, mark making and developing the phonological awareness that pictures, symbols and letters have sound and meaning. We touch on poetry, story time, reading and cursive writing practice as we get older and, of course, calligraphy in our art class...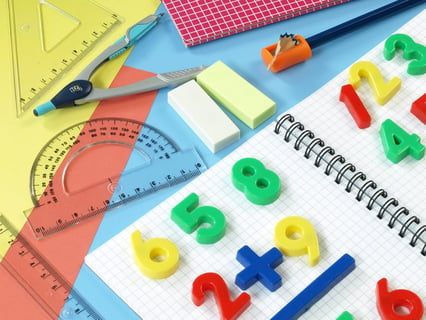 Numeracy
Our numeracy programme focuses on developing a child's sense of space, time, volume, shape and measure and, of course, number formations and, eventually, basic computation. But we are creative in how we achieve it - the focus is on fun. After all, there is no better way to teach weights and measures than a cookery class. Syncopation and rhythm in dance class is all about counting. Maths, with us, can be very, very fun indeed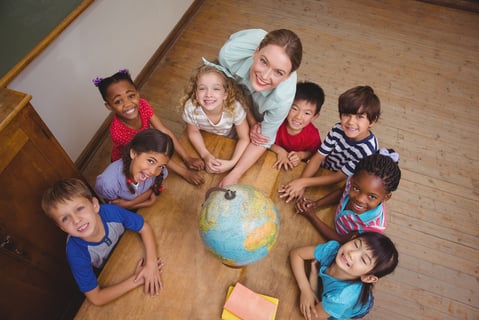 Understanding the World
This is really where Hatching Dragons' intercultural programme comes to the fore - it is where we teach the children about their immediate communities, their place within it and the wider world and the people's within it to grow excited about what the future holds. It is a central theme that filters through all of our activities - songs and stories are influenced by the myths of the culture we're investigating, as are the arts and crafts and cuisine...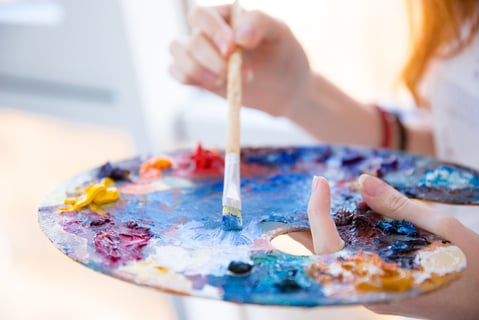 Arts & Expressive Design
Arts & Expressive design covers all aspects of creative expression, from drama and performing arts, through to music and dance; painting, pottery and project work through to textiles. It is where we encourage the children to create with the media and materials provided and to be imaginative and expressive in their thinking and how to consider problems...
Our Developmental Framework
Birth to Five Matters
We draw on the expertise and experience of our practitioners who have been schooled in all disciplines - we have Forest school teachers, Montessori, Reggio and EYFS trained teachers. But all agree that the best developmental framework to monitor, measure and maintain your child's development with us, is the Birth to Five Matters Framework...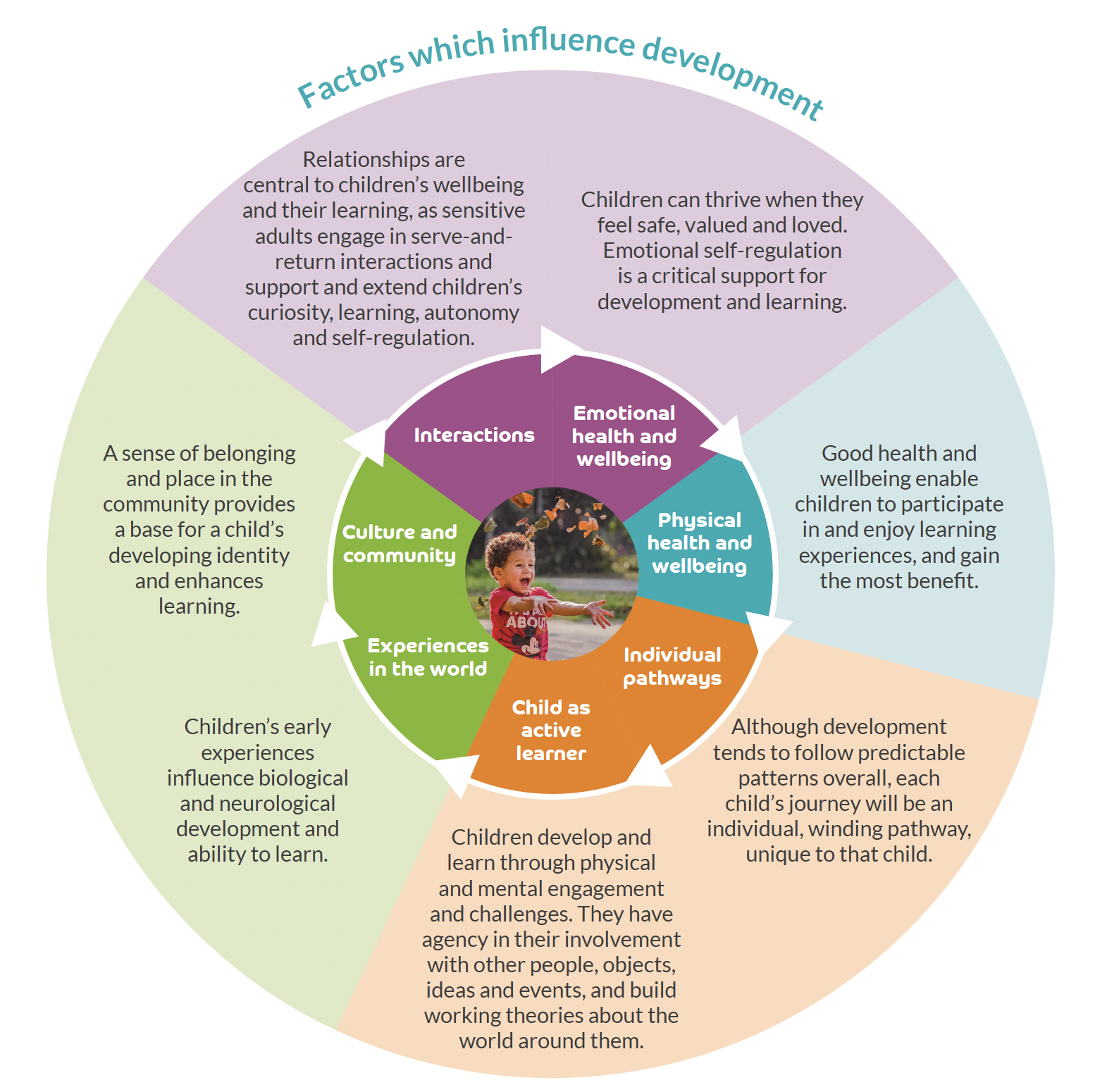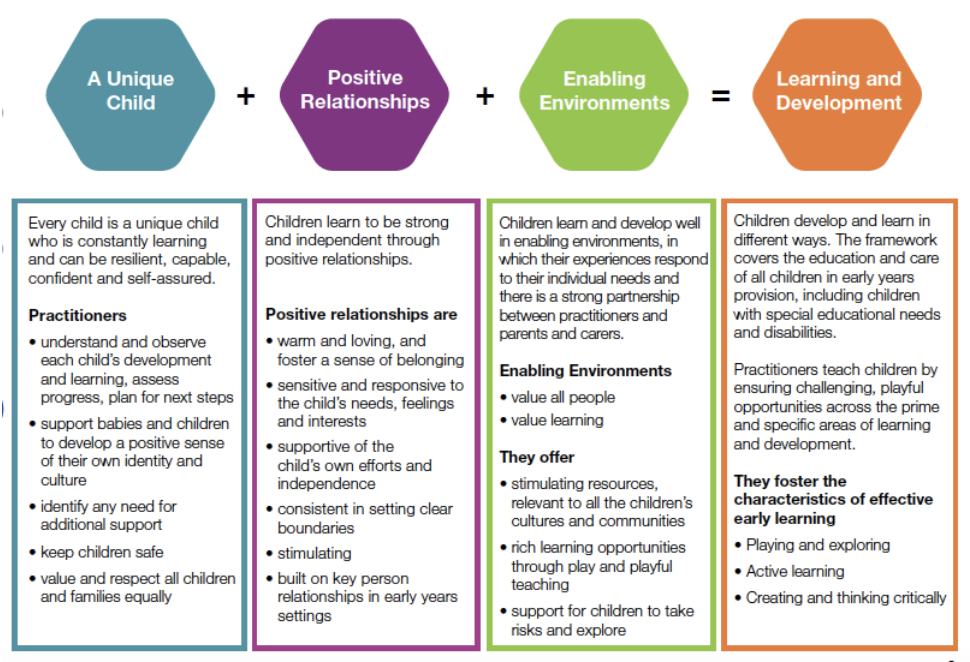 Child Led-Learning
Learning how children learn best....
The theory of child-led learning is well established and posits that children, particularly in the early years, learn best through play. This is fundamental to all children and some might argue, to all adults. In fact, there is a debate raging throughout educational policy as to whether the traditional adult-led / teacher instructive (or what we would call "didactic") models of teaching are relevant for a future that requires children to think less mechanically (i.e. you tell me what to do, I'll try and remember and then replicate) and more iteratively (i.e. creatively and exploratively).
The early years is the only segment of the educational life cycle of a child that fully employs the theories of learning through play. The topline principles are set out in the Birth to 5 Matters framework - t speaks to the need to understand that every child is unique and if presented with nurturing relationships from a skilled educator, in an environment that is replete with the exciting materials for him / her to acquire knowledge and skills through, then learning and development will occur. It is the very reason for continuous provision - the way you lay out your rooms with resources to challenge and excite the children to self-explore, learn and develop freely. See this blog for some useful guidance on continuous provision and some further thoughts here from Alistair Bryce-Cleggs. Another useful source is Evaluating Early Years Practice in your School, by Ann Langston.
Adult Led Sessions
Developing the role of the teacher....
But as the children get older and move into preschool, there is more of a requirement for the educators to become more "active". There is a balance between what the child is capable of achieving and learning on their own and what needs to be introduced - as concepts / ideas or themes - by an experienced educator to expand the child's horizons. The theory is based on something called the "zone of proximal development", first posited by Lev Vygotsky, as that space between what is known and what is not known by the learner, the space in which an educator stands to guide, nurture, encourage, facilitate and steer the learner to acquire more knowledge.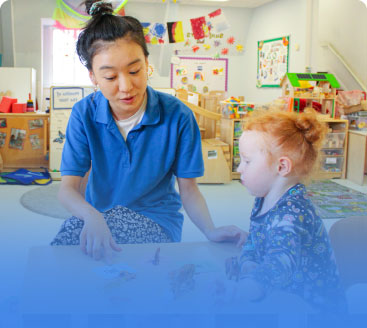 The challenge of the educator is to find that balance: to know what the child knows and what he / she doesn't, to present new information to him / her in a way that is appealing and exciting and then to act as a guide to steer the child to learn him or herself, grasping concepts and moving forward with them independently. As Julie Fisher writes in her book, 'Starting from the Child', the educator (adult or child peer) needs to be informative without being imposing: a balance needs to be struck. And that kind of makes sense. After all, letters and numbers are intrinsic to our adult life but are wholly alien concepts to a child - they would not arrive at understanding what constitutes a numeral and its relation to computation without an educator steering them towards that knowledge. And that is why we have talking time, letters and sounds, and Jolly Phonics as fun, play based but definitively adult-led activities. The theory was defined by Jerome Bruner as "scaffolding", where we incrementally build knowledge, step by step
The importance of Routines
Leading on from this is the importance of routine in establishing active learners in the early years. The Highscope methodology, based in the US, is entirely rooted upon this theory and is still, to date, the only early years practice that has a longitudinal study that backs up its efficacy against control groups (see the Perry Preschool Study). The principles are simple: that with established routines, children take comfort and draw confidence in their learning, predicting what they can expect by way of activities they can pursue.


The educators base this in and around what they call a "Plan | Do | Review" cycle, which would allow the children to sit together to discuss a topic or idea, how they can take it forward individually or collectively, and then to take stock, come the end of the activity, and discuss what they liked, didn't like, what they learned and how they would like to take it forward: a child led approach to preschool education that is thematically driven by educators. Moreover, structure and routine is fundamental to the effective delivery of bilingual practice. Without it, there is always the risk that one language takes precedence over another - either because of a more dominant practitioner or out of natural preference for one language by the children. To mitigate this, we rotate lead practice between our two teachers.
Talk & Sing!
Language and music are intrinsically linked...
Hatching Dragons employs the basic pedagogical principle of "Talk & Sing" to nurture phonological awareness, language and communicative abilities through something enjoyable and, principally, memorable. We all remember the nursery rhymes of our childhood, after all, and that is because of the cadence, harmony and musicality that embeds the words in long-term memory.

Music interweaves through all areas of learning and development which can be seen throughout our programmes and age groups and we look to identify the four aspects in our practice and how children respond to it to know that we're achieving the impact we want. Music can be a way of exploring, communicating and responding to experience. Making music with others can be a social experience whether this be parent-baby/carer-baby exchanging coos, or two or more children making music with pots, pans or traditional instruments. This interaction with others, whether this be with one other person or a group, is personal to each individual and is often an expression of feelings. All vocal communication is comprised of musical elements such as pitch, rhythm and timbre, demonstrating that musicality is an intrinsic part of being human. Music should be seen as a core component of children's learning and should be shared with young children to ensure they have broad, balanced and rounded experiences in early childhood and beyond. For more guidance, see Musical Development Matters and the Hatching Dragons Bilingual Song Book 1 & 2 for resources.
International Observances. Cultural Festivals...
We've partnered with Global Dimension to help build out our international observances and event calendar for cultural festivals and parties throughout the year....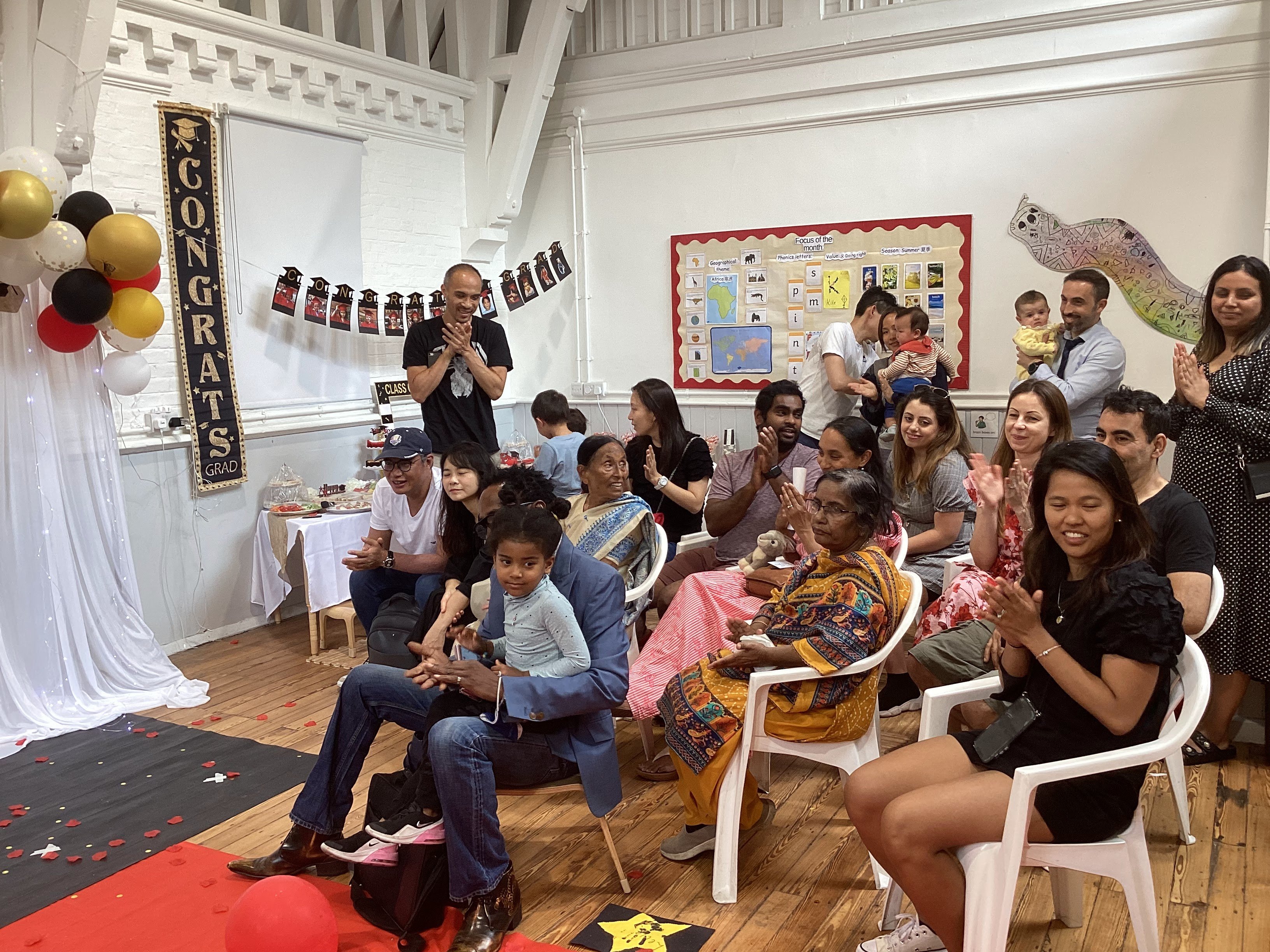 Family Festivals
"We love getting invited to the parties. It's a short walk from the office to see our children show case their cultural knowledge they've acquired over the month... "
Latest updates from the schools...
Read on to to review some of our latest blog posts and content on early years developmental theory, what's going on in the group and much, much more...