Book Your Visit Today
Please select from one of the below options to be redirected to the booking pages for our schools
X
Our Food Philsophy
Our catering team have devised our approach to food and infant nutrition in line with the guidance set out by the British Nutritional Foundation with specific reference to the Government's Eatwell Guide on delivering a healthy, balanced diet for infants, toddlers and preschoolers
Key Principles By Age
Weaning
We strive to take parenting struggles away to make weaning processes easier and recognize that there isn't one size fits all. Nursery staff create a partnership with families to ensure baby's nutritional needs are met.
Toddlers
Toddlers are provided with high quality nutrition meeting standards set out by the UK eat well guide. Meals provide toddlers with a variety of foods and flavors from our multicultural meal plans.
Preschool Plus
Hatching Dragons understands that as children grow nutrition demands increase. At mealtimes the nursery provides increasingly more food to support maintenance and growth of older children.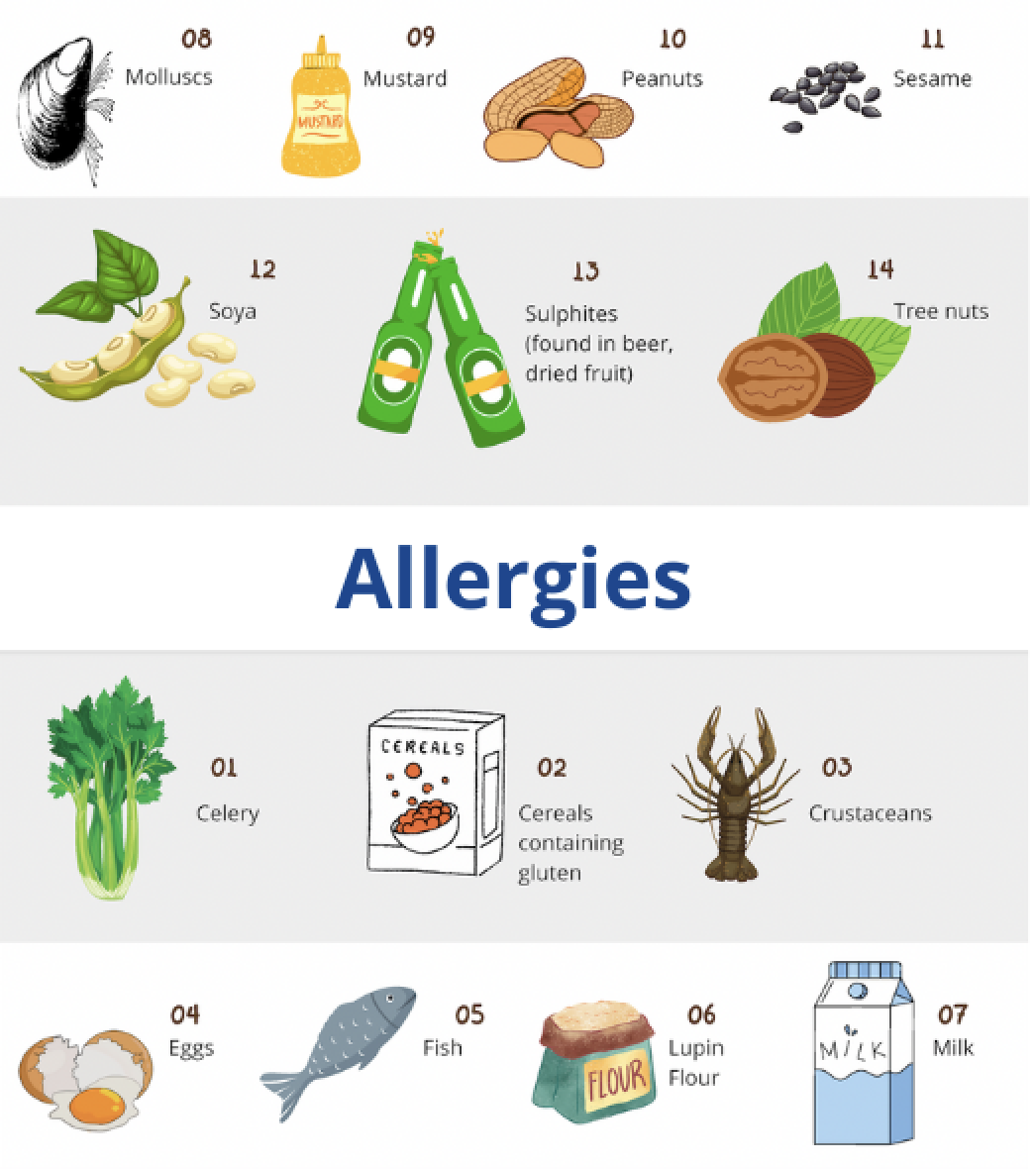 Controlling Allergies
We take the health and safety of your children very seriously, which is why we use management systems to secure weekly reports on children's attendance and their dietary and allergy needs, direct to our in-house catering teams. All of our chefs are qualified in the culinary arts, have advanced food hygiene training and follow the procedures outlined in the Safer Food Better Business guidance from the Food Standards Agency, so you can be rest assured, your children's nutrition is in the best possible hands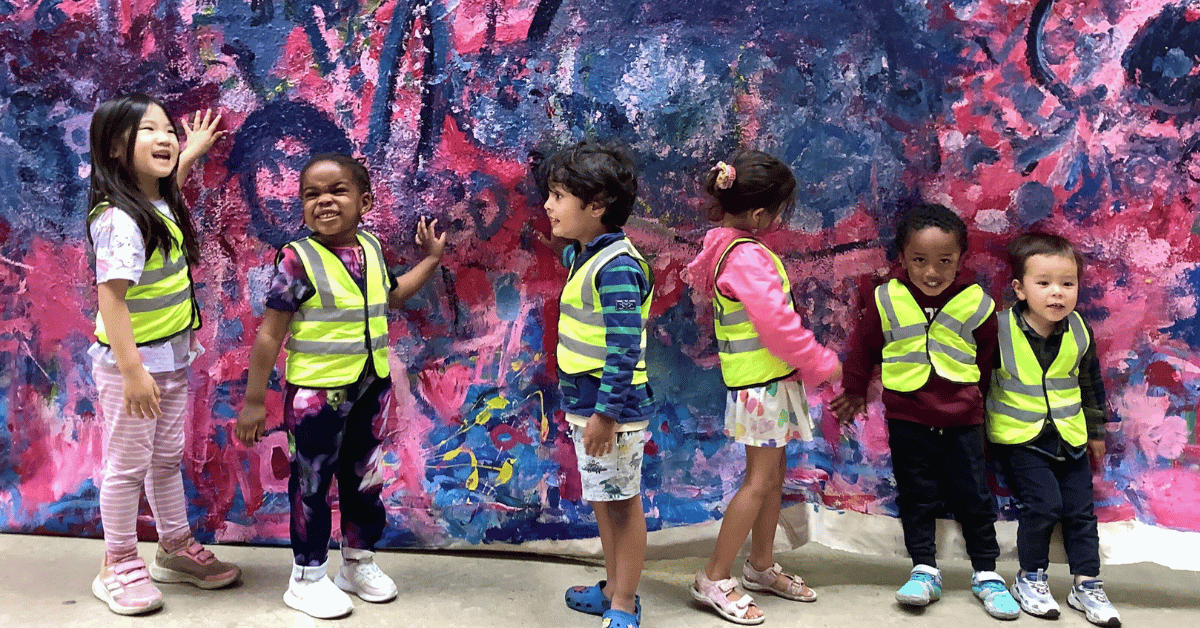 Summer Menus
Our Summer menu plan is influenced by India/ the subcontinent, Russia, Eastern Europe, Sub Sahara, Horn of Africa, Australia, and the Pacific Rim.
Spring Menu
Our Spring menu plan is influenced by Arctic and polar regions, China, East Asia, France, Spain, Italy, and the southern Mediterranean.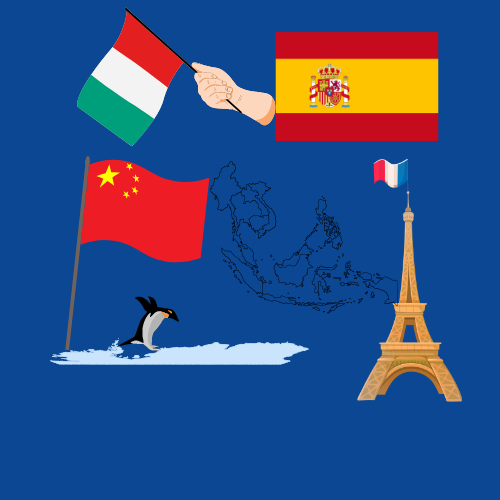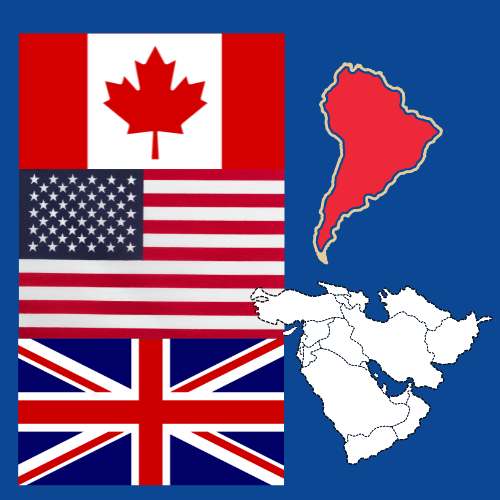 Autumn/ Winter Menus
Our Autumn/ winter menu plan is influenced by the Middle East, North Africa, North America, Canada, Central/ South America, Northern Europe, and the UK.
Holistic Nursery Chefs
Jane Cook
Jane has joined us from Cordon Bleu, where she specialised in both nutrition and cuisine, so is an avid baker as well as a knock out cook. Her background prior to the culinary arts was in marketing communications, content generation, and health sciences. In addition to nutrition we'll be expecting some pretty awesome images coming out of her kitchen in the months to come. She will also be spearheading our programme to make home cooked meals available for parents on collection at the end of the day, easing that dinner time for you so you can just reheat and still benefit from the wonderful nutrition of the nursery.