Helping those who help us...
Public Sector Childcare Discounts
At Hatching Dragons we believe in the importance of giving back and our public sector childcare discounts intend to help those who help keep the country running. Depending on your gross household income, we offer a discount on nursery fees of up to 50% for NHS, government or council staff! Please notice that we will need proof of your employment for the corresponding discount. P.S. This discount can be combined with 15 or 30 h funding. Enquire for more details!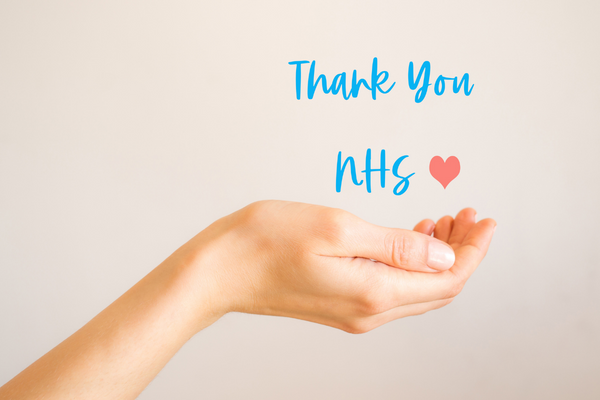 Public Sector Discounts
We offer up to 50% discounts on childcare places for public sector workers. These discounts are calculated based on the Gross Household Income of the applying family and we will need to secure redacted payslips from both members of the household to qualify the discount but it should offer the highest reductions for those who need it most. See our terms here