Experienced, diverse and international
The Best Nursery Team in London
At Hatching Dragons, we are a family with a diversity of backgrounds, ideas and life experiences, and we have created a supportive and inclusive environment so that all of our staff, parents and children feel welcome. Internationally travelled and trained, our team come from all over the world to bring a depth of experience that is second to none!
Driving Diversity & Inclusivity
We believe that diverse teams deliver dynamism and progression. It's one of the reasons we felt that education needed to draw on the best of what the world has to offer - just as we believe that with diverse sets of people, organisations can engineer the best ideas and ways of working.
We've worked hard to ensure that our language mix is reflected in our ethnocultural mix, providing progression and opportunities for those from all walks of life and are proud to be one of the few companies in the UK that have fair representation and pay across its entire workforce and, in particular, board-level participation. This is why we were recognised in the top 20 companies that drive female empowerment forward by JP Morgan in 2021.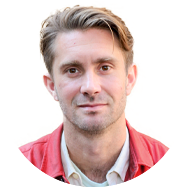 Cenn John
Cenn is the CEO and Founder of Hatching Dragons. He set it up in 2015, after the birth of his son, Nai. Searching for an early years model that spoke to his interest in things international, he came up short and decided to set about building a preschool brand that delivered what others were not. A Mandarin speaker who's worked in the fields of politics, international relations and education, since graduating with an MA in Chinese and Japanese from the University of Edinburgh, Cenn has studied in Tsinghua, Fudan and worked with the University of Cambridge and UCL on second language acquisition developments in technology.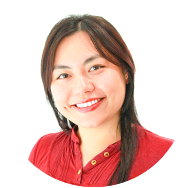 Li Jing
LJ is the Training & Curriculum Lead at Hatching Dragons. With a central focus on academic and curriculum development, she works with Cenn centrally to devise our educational frameworks in both language acquisition and EYFS delivery. Training and working with staff across all three sites across the portfolio, LJ holds the highest qualification in early years teaching from UCL's Institute of Education (Early Years Teacher Status) and so is uniquely placed to bring her depth of international experience, linguistic expertise and early years educational skills to the schools and teams at Hatching Dragons.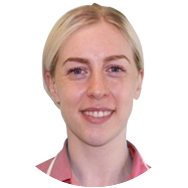 Kristina Preidyte
Kristina is the Area Manager of the Hatching Dragons Nursery. She is an Arts Academy graduate and boasts a decade-long early years journey. Proficient in 3 languages, she bridges cultures. With rich experience aiding SEN children and families via support networks, she's a cornerstone for growth. Qualified at levels 2 through 5 in Early Years Leadership and Education, her commitment shines. Kristina is also a fervent Makaton sign language advocate which she believes to be a vital connecting bridge between languages in bilingual education. Kristina's passion lies in nurturing and unifying through language and education, driving transformative change.
Advisors & Board Directors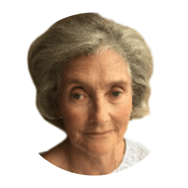 Philippa Dodds
Philippa is our Educational Director. She has worked in education for over 40 years, being awarded an MBE for services to children and education in the 2020 honours list. She is a Harvard Kennedy scholar and worked with the team at UCL's IOE in the implementation programme for Jolly Phonics for literacy development across London in the 1990s and is a life trustee of Coram Family, the longest-standing children's charity in the UK.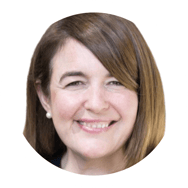 Victoria O'Brien
Victoria is our Quality Assurance Advisor. She was head of early years at Duke's Education and a former head of one of Alpha Plus' most prestigious nurseries in London. She has also been an HMI for Ofsted and between these two experiences. Victoria can draw on deep operational and compliance practice knowledge to advise our teams on how to work towards Outstanding practice.
Would you like to join our team?
We look for the best, most talented and educationally inspiring people to join our team of teachers across our group. If you're artistic, energetic, musically minded and linguistically aligned, we want to hear from you!