City of London Nursery School
Our nursery in barbican is adjacent to the bustling heart of Bank, Moorgate and the City of London.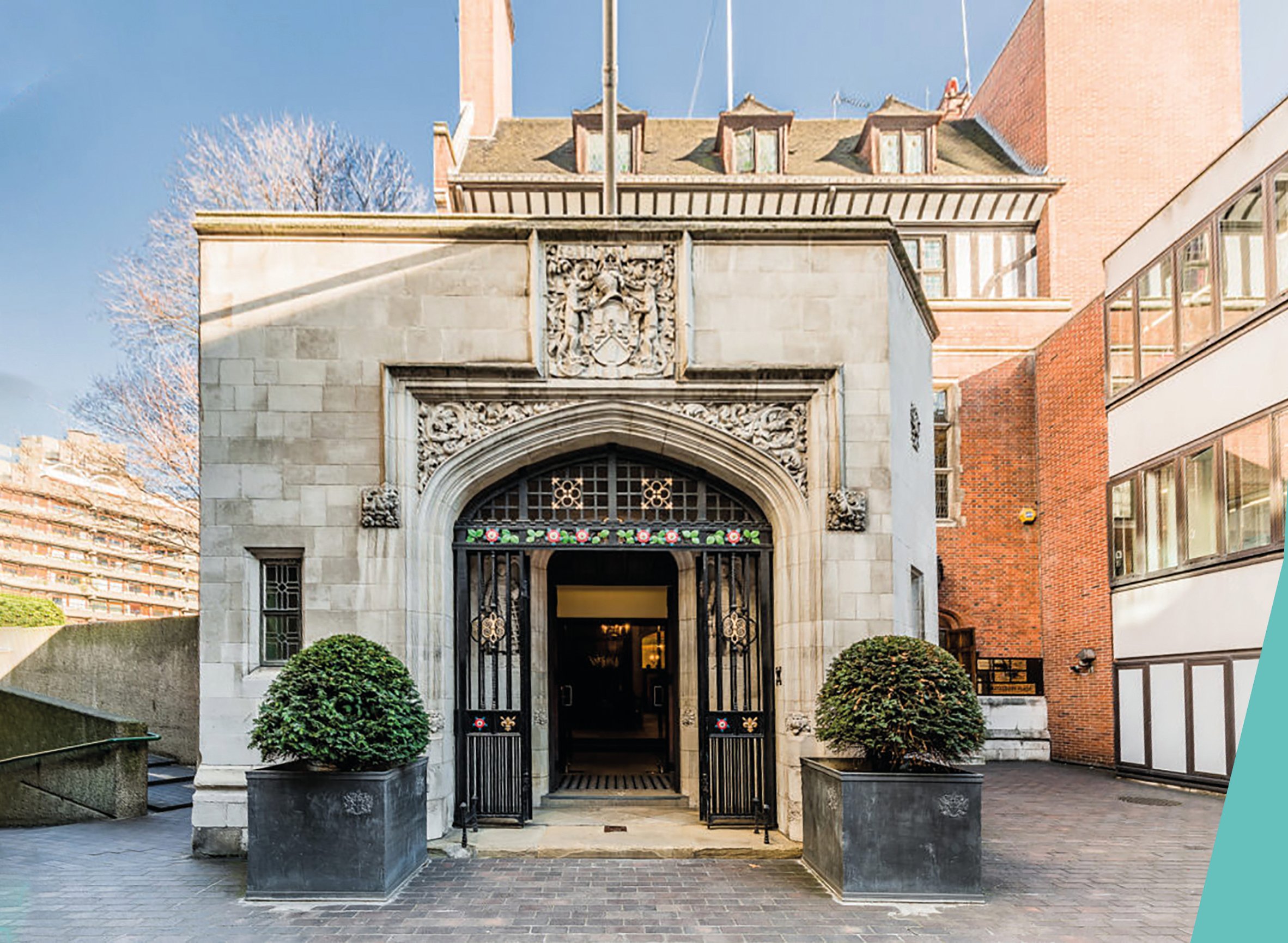 Historic surroundings for our children at the gates of the Ironmongers Hall, where our nursery in the City of London is situated.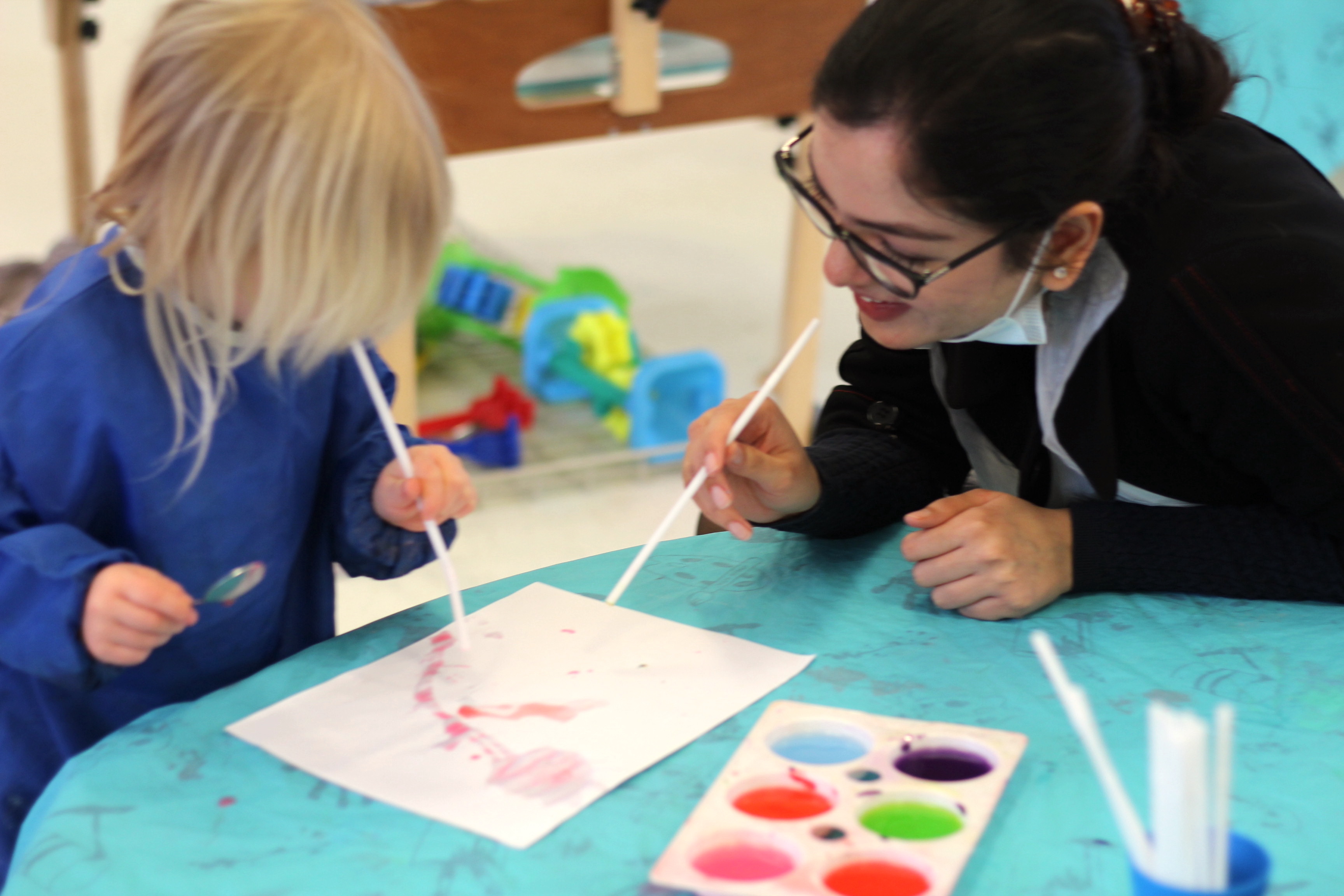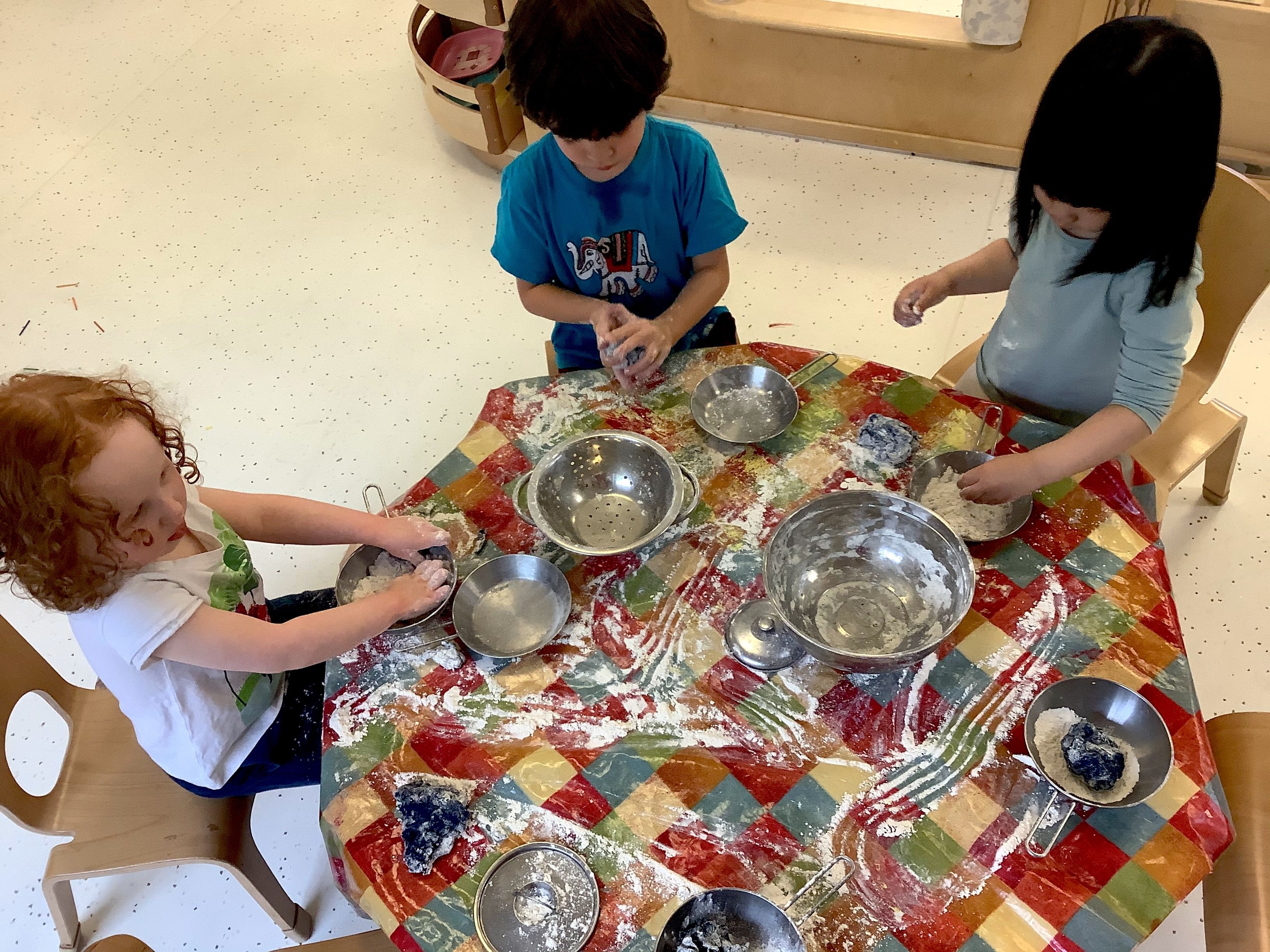 Introducing children to life in the City
City of London Nursery & Preschool
Our City of London nursery and preschool is located on the grounds of the illustrious Ironmongers Hall, home to the Ironmongers Company. With the crest of the Ironmongers being that of a smoking salamander, and our own being that of the Dragon, it couldn't have been a better fit.
We relocated to the Hall in 2018, having outgrown our first home at Jewin Chapel on Fann Street, and have doubled our capacity since. Our nursery in barbican offers 60 places for the children of working, professional parents across the City of London. We work in partnership with a number of multinationals to provide Workplace Nursery Scheme benefits to their staff.
With a dedicated baby room facility, the school is a 4 minutes walk from Barbican underground station, 5 minutes from St Paul's station, 10 minutes from Moorgate, and 12 minutes walk from Bank station. It lies just south of the residential districts of Angel Islington, Clerkenwell, Canonbury, Old Street, Shoreditch and Hoxton.
Being so central affords us cultural learning opportunities that other nurseries cannot provide: visits to Tate Modern; sound baths from the London Symphony Orchestra at St Luke's; matinees at the Barbican Centre; historic tours of St Paul's Cathedral. If that sounds like something you'd like your child to get instead of just the local park, get in touch today with our nursery in city of London!
Book a Meeting with our City of London Nursery Manager
Ali Ali
Ali is the deputy manager of our City of London school and holds a degree in Early Childhood Studies - a formal teaching qualification in early years education. With over 10 years of experience in early years education, Ali is patient, kind and provides children with rare access to an excellent male role model in the early years.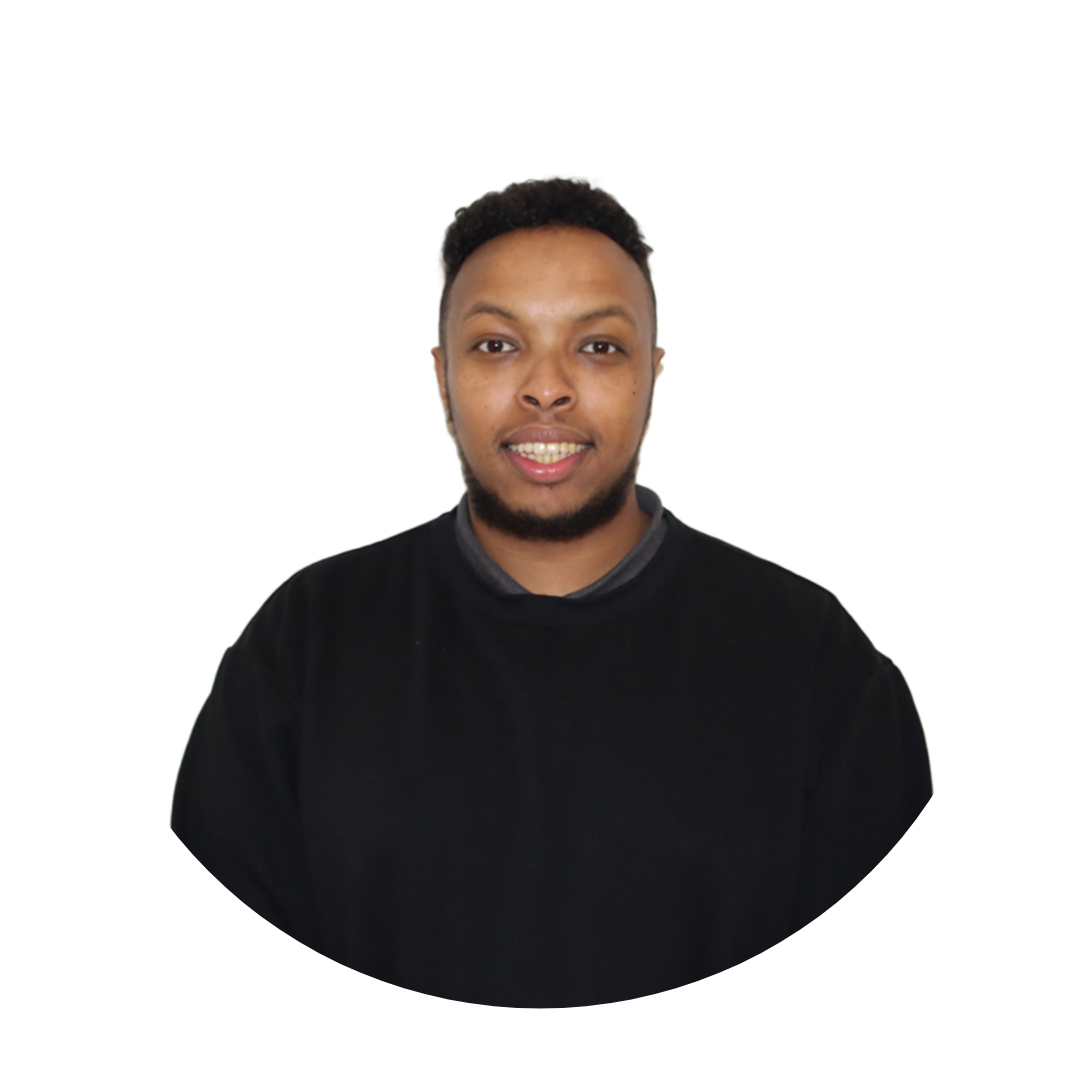 Words from our manager
"I hold a degree in the Early Years and have worked in the sector for over 10 years, working my way up from a practitioner to deputy manager at the City branch."
For the best of Bilingualism
Take a look at our photo gallery of the children and wonderful staff team evidencing the best bilingual preschool and nursery in Barbican.
Child-Centred Childcare
We make our days as action-packed as possible and believe that nurseries should not be closed shops. We want our children to know and understand the community they are in, the wonderful cultural experiences they can have in the wider community and the learning they can achieve within the school. All of this is delivered by a fully qualified and caring educational team.
Nurturing Nursery Nurses
Baby room nursery nursers who enjoy advanced baby training from the NDNA outside of their qualifications in early years and paediatric first aid for expertise in pre-2 care
Child-Led learning
Child-led learning in an enabling environment that is replete with resources to stimulate young minds, maximise creativity and autonomy and develop their natural interests and concentration
Cultural Learning
End of month family festivals and community parties to help our children understand that they are part of a community, to build their sense of self and to celebrate what they've learnt
Bilingual Immersion
Bilingual immersion and dedicated sessions in circle time, music, literacy and understanding the world for second language acquisition
Extraordinary Outings
And beyond our building, we have the Museum of London; Barbican Centre; London Symphony Orchestra at St Luke's; St Paul's Cathedral and the Tate Modern, all more or less on our doorstep for us to take your children for adventures...
Best of bilingual preschool and nursery
Our Fully Qualified Teaching Team
At the heart of all that we do are our teachers - happy staff create happy children, who create happy families. Read on to find out how...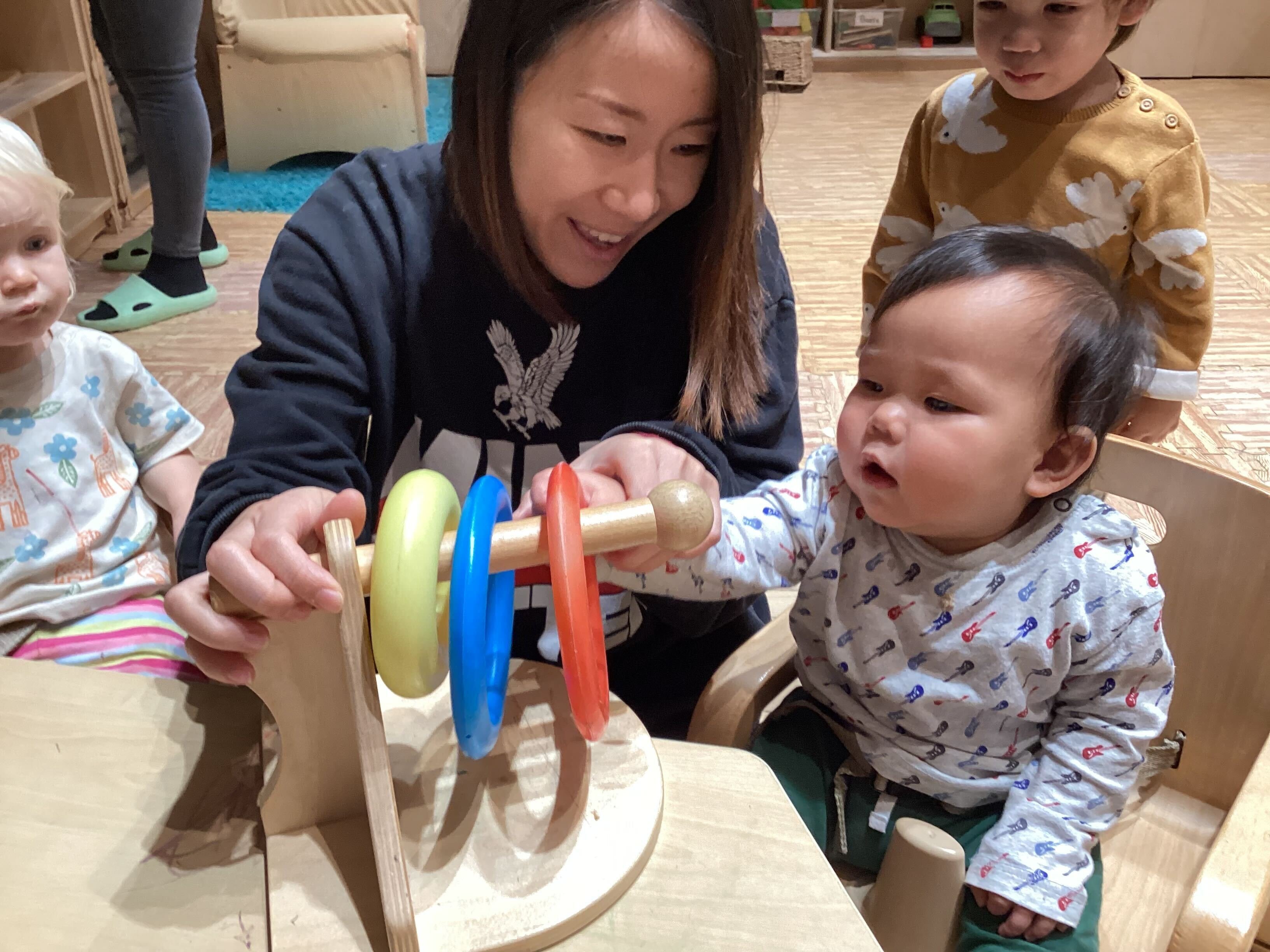 Staff Testimonial
"I am happy that, as a Room Leader, I am granted autonomy to make decisions as part of the wider management training programme so that I can progress with my skill set and career."
Be the best parent you can be
Hatching Dragons Blog
We keep our community up to date with activities and the best of early years methodologies and parenting tips to keep you up to date with how to be the best parent you can be...