Welcome to our multicultural nurseries
International Nurseries in London
We believe we can make the world a better place if we learn to see it through the eyes of others and learning a new language is the way to do it. And there is no better time to start learning a language than in the early years! Keep reading and find the international nursery in London you're looking for.
Book Your Visit Today
Please select from one of the below options to be redirected to the booking pages for our schools
X
Exploring Languages and Cultures from the Early Years
Our Bilingual Nurseries in London
Our international nurseries in London have an emphasis on developing intercultural understanding and language fluency. We are located in the heart of London, within walking distance of all of the principal commercial districts across town: Westminster, the City of London and Canary Wharf, so we can best serve the needs of the busy professional parents that we serve.
Our Story
It all started with Cenn and Nai
Becoming a dad for the first time drove Cenn to think about what kind of early years education he would aspire to have for his children. And finding nothing that spoke to his belief in language, cultural education and global values, he set about building an educational brand that would deliver what he, and other parents like him, wanted for their children.
Our Unique Multicultural Programme
Learn about our educational approach and how it teaches your child about the wider world and the opportunities it presents.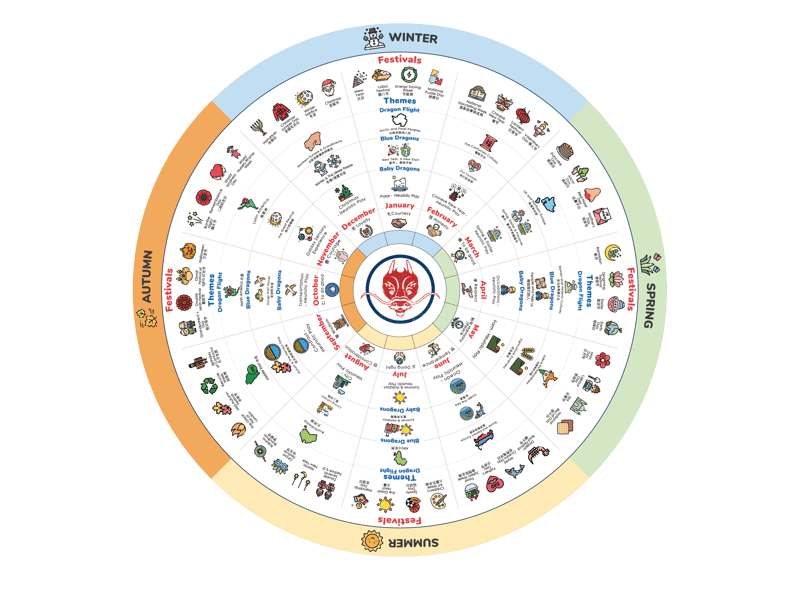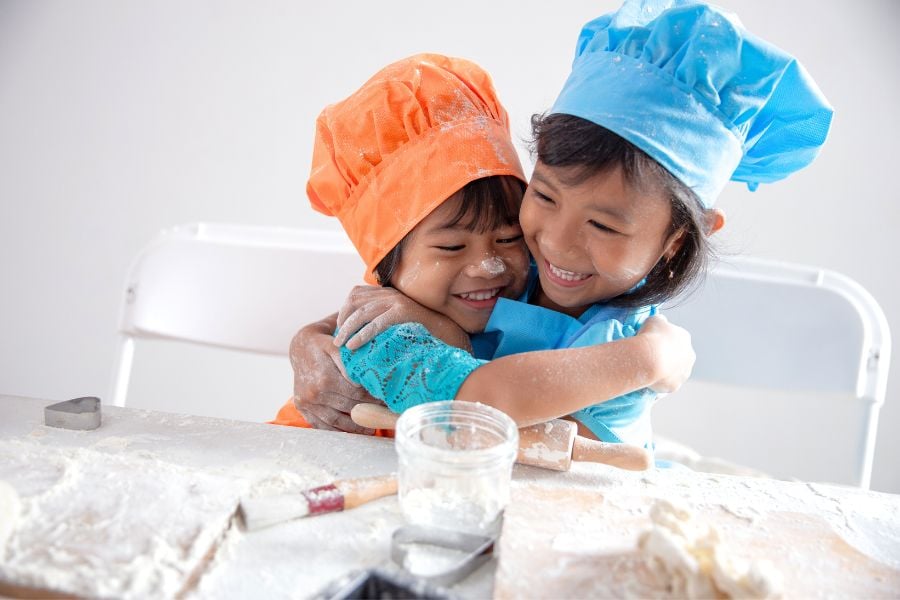 Our Values
As the world has grown closer - and become richer for it - we have become more polarised. The divisions between countries are now felt within countries. And we want to do something about it.
Do You Have Any Questions?
If you have any questions, leave us your details and we will get in touch briefly to solve any questions you might have about our international nurseries in London.