Book Your Visit Today
Please select from one of the below options to be redirected to the booking pages for our schools
X
Nursery School Home Collections
It's hard being everywhere you're wanted. Too many of our families are desperate for what we do, but we're just too far away to make it work. So we're planning to come to you. School pick ups and drop offs to your home each day....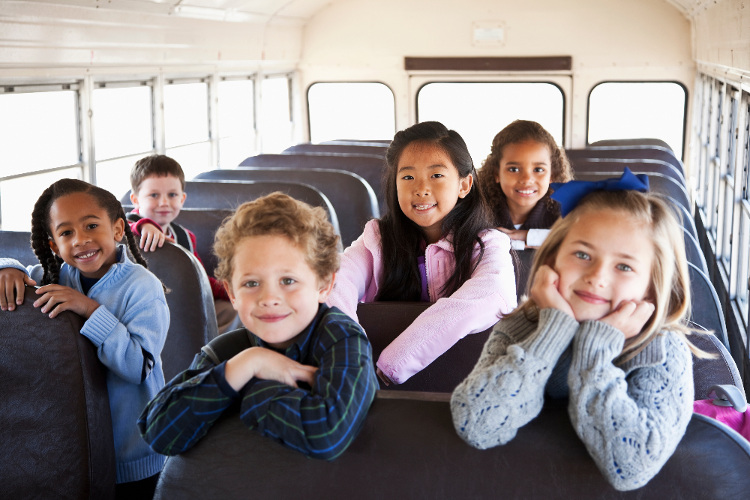 Making your life easier
Being a working parent is hard. It can be easier...
We appreciate that living and working in London has its challenges. We all have careers and conflicting priorities and the struggle of getting out of the door on time is just another fight at the start of the day.
We want to help, by arranging daily door step collections and drop offs for your children to help our families further afield get access to our wonderful bilingual education...The bus will come fitted with baby seats / chairs, fully vetted drivers and a collections app to allow us to timetable your collection (and notify you in advance!)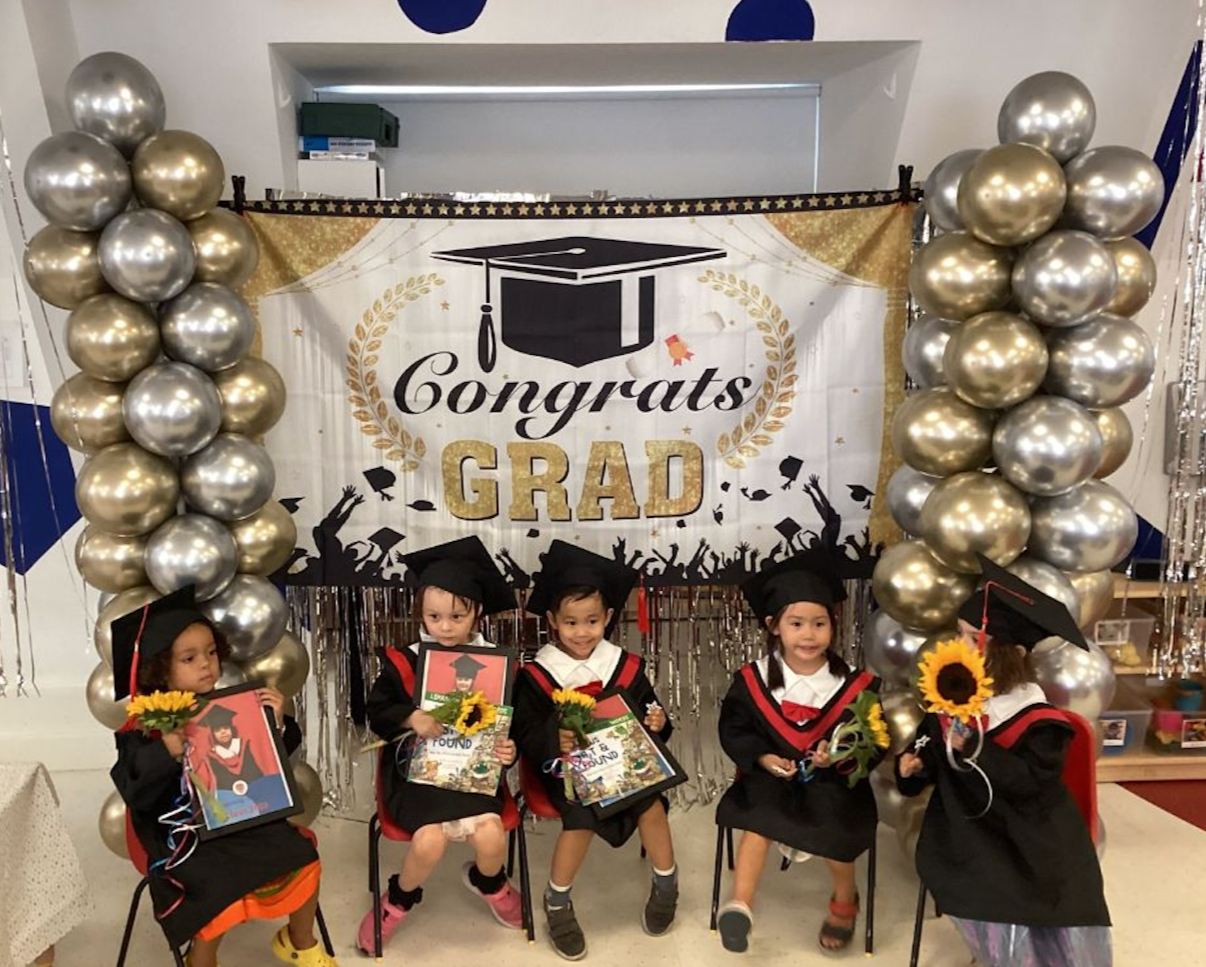 How safe is it?
Our driver will be fully vetted in line with our Safer Recruitment procedures, hold a full and valid DBS and will have Paediatric First Aid training and a First Aid kit with them at all times. And of course will hold the relevant licenses and insurance for the provision...
Sickness & Holiday?
We're mapping out agency drivers who might be able to step in in the event of our driver absence but we'll aim to have our manager step in as a last resort / fail safe if personnel becomes the issue of the day
What if you're late?
We're purposefully putting the collections window as early as possible so as to avoid congestion and guarantee pick ups as much as we can. We're also planning to use a route management application to help us navigate the most optimal routes to get us to you on time
A Good School With a Glowing Report
We're proud that Ofsted recognises how Hatching Dragons' excellent management system allows us to provide quality education and countless opportunities for learning and development for each and every one of our children. The official document also highlights how our dragons always have a great attitude towards learning – all whilst under the supervision of our great team!
Here are some key points from the report: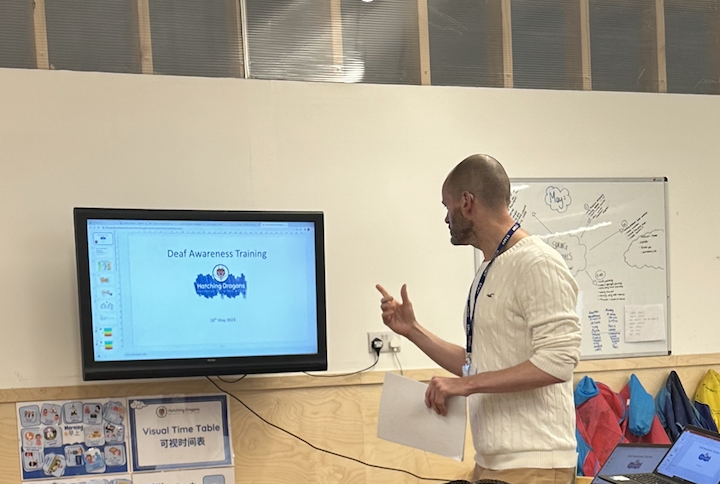 Quality of Education
The report notes that "children's communication and language are promoted well" at Hatching Dragons as "staff provide a range of activities to support children to meet their next steps in development". We're quite certain that this is down to the fact that "staff receive training and professional development opportunities, which has had a positive impact on them delivering a good curriculum".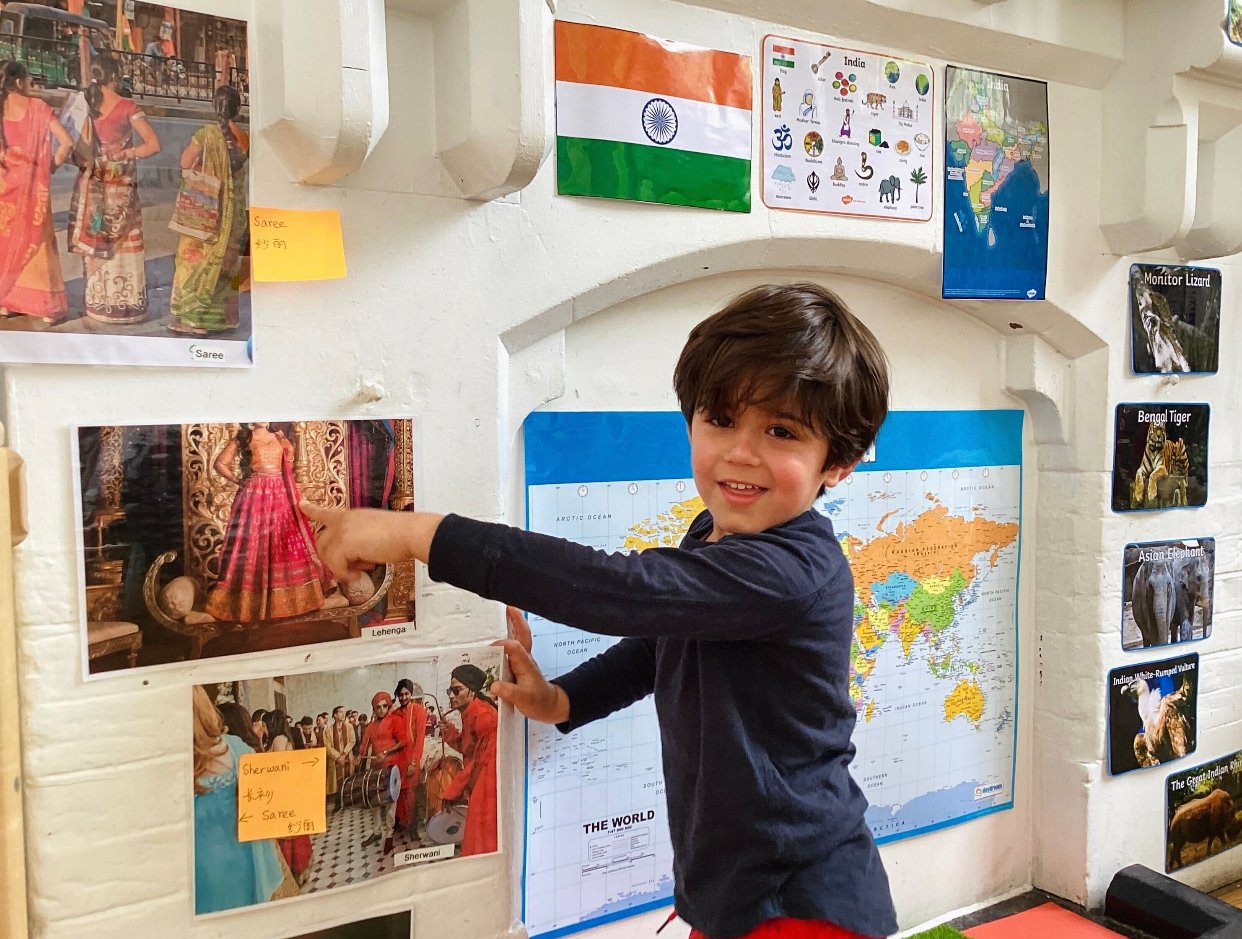 Behaviour and Attitudes
Our children are at the heart of everything we do. Resultantly, you, as a parent, will be pleased to know that the report not only highlighted that our brilliant children are "keen and energetic to learn", but they are also "well behaved, calm and respectful towards their friends". We know this is because we teach the importance of various Chinese values throughout the year, such as '孝 Respect' and '义 Doing Right'.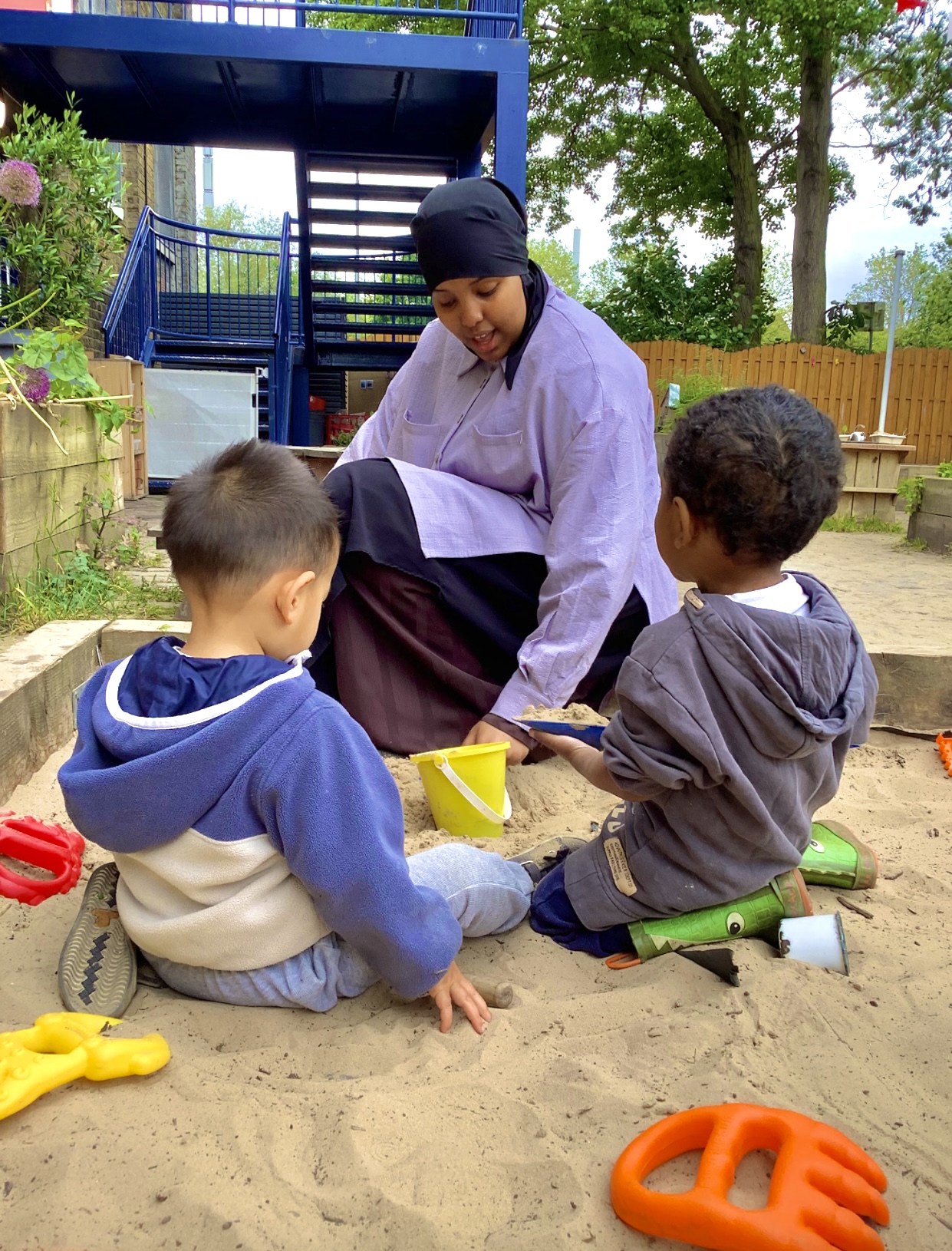 Our Super-Team
At Hatching Dragons, "staff act as good role models for the children". As a result of their tremendous work, "new children develop secure attachments with their key person as settling in systems are effective. Children demonstrate that they feel secure and safe. They are happy and form close bonds with staff". We also ensure that "children with special educational needs and/or disabilities and their families are very well supported".
Parents Matter
The Hatching Dragons community is influenced significantly, and rightfully, by our families – particularly parents like yourself. This is why managers and staff have worked hard to build "strong relationships with parents" as the feedback we receive from mums and dads is invaluable and continuously aids us in progressing towards our goal of providing an outstanding service overall.
We're thrilled that the report found that "Parents are very happy with the communication and support provided by the key person about their children's development. They are impressed by the opportunity their children have to learn a different language, such as Mandarin."