Build your career in childcare
We look for the best, most talented and educationally inspiring people to join our team of teachers across our group. If you're artistic, energetic, musically minded and linguistically aligned, we want to hear from you!
Our Staff Are Our Customers Too
Happy Staff = Happy Nurseries
We believe that Happy Teachers, create Happy Children, who create Happy Families. And an important part of our approach is focused on the people, to understand what's working, and what's not. We do this to improve the experience and job satisfaction of our teaching teams. Some things that we can promise you: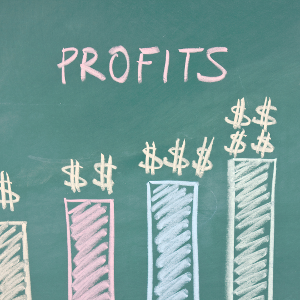 10% Profit Share
we don't understand why the people who deliver the value in education are separated from the profits. With us, 10% of the schools' profitability is delivered to the staff team as an end of year bonus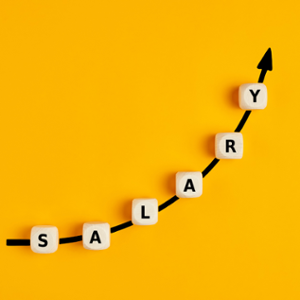 Benchmarked Salaries
Our salaries are benchmarked against other operators in our areas to ensure that you're being paid above and beyond for what you do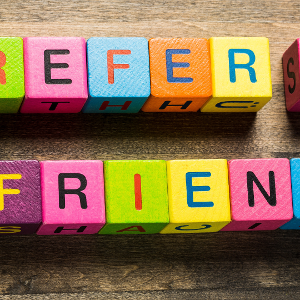 Referral Bonus
We want our schools to become communities of friends and family, which is why we encourage staff to refer qualified colleagues to join the team. If they pass probation you get an extra bump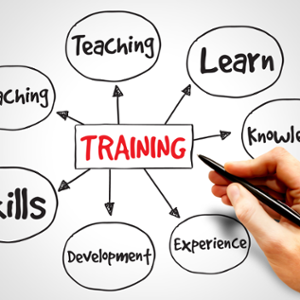 Unlimited Training
We have unlimited NDNA and Educare training programmes in whatever you want to specialise in with the Early Years, and apprenticeships in leaderships & childcare practice to see you progress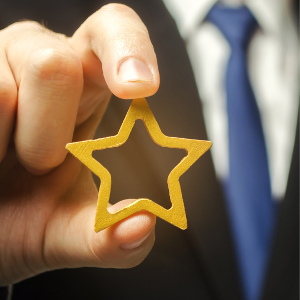 Employee of the Month
We reward those who deliver with public recognition, vouchers for luxury goods and every now and again, spa weekends for the teams that are the best across the group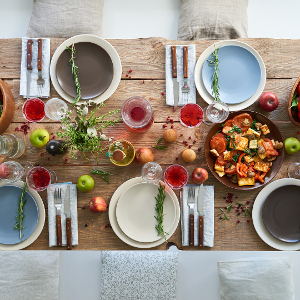 Monthly Staff Socials
We go out once a month for fun, dinner and team building to ensure that the community vibe is really felt by you all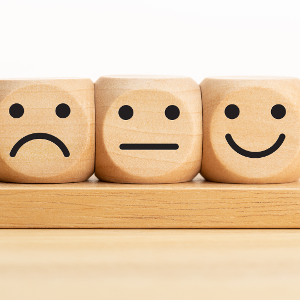 Termly Feedback
We have automated and anonymised feedback surveys that come to the CEO about how you feel about the school and what we can do to improve that managers are then performance managed to deliver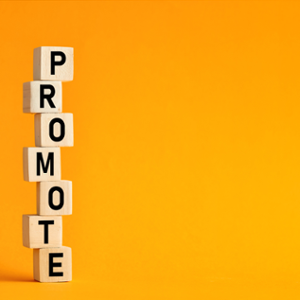 Promotions
We don't like hiring senior people externally - all of our managers have been progressed within the group so work with us and you'll run your own school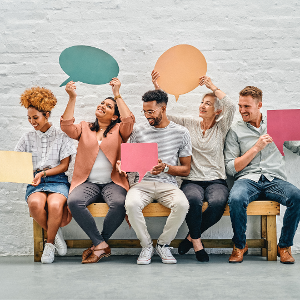 Board Seats
Our schools are set up as independent businesses, which means the nursery manager will become a company director with full line of sight on budget and performance to ensure staff needs are represented at the highest levels
Recruitment Enquiry Form
We're always on the lookout for great people to join our team. If you don't see a nursery job in London advertised but you want to make a difference at Hatching Dragons, get in touch today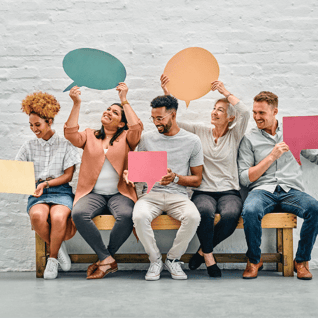 Our Process
You can find all of our available offers for nursery jobs in London below. If you know what job you're after and you think you're a good fit for a specific role on the board, please apply directly and one of our recruitment team will be in touch to process your application for that specific role
You should hear back, either way, within 48 hours to arrange a preliminary telephone screen on your background and why you want to work with us specifically. After this point, we will progress you to a formal interview and trial at one of our schools.
Do remember, we have to process all applications under the safer recruitment guidance so advanced vetting will always apply to all candidates. Please read below for more information