Book Your Visit Today
Please select from one of the below options to be redirected to the booking pages for our schools
X
Bilingual Nurseries
Here at Hatching Dragons, we believe in providing children with skills to make the most of the opportunities in our multicultural world. With a proprietary bilingual immersion programme and multicultural curriculum, we we're nurturing the global citizens of the future...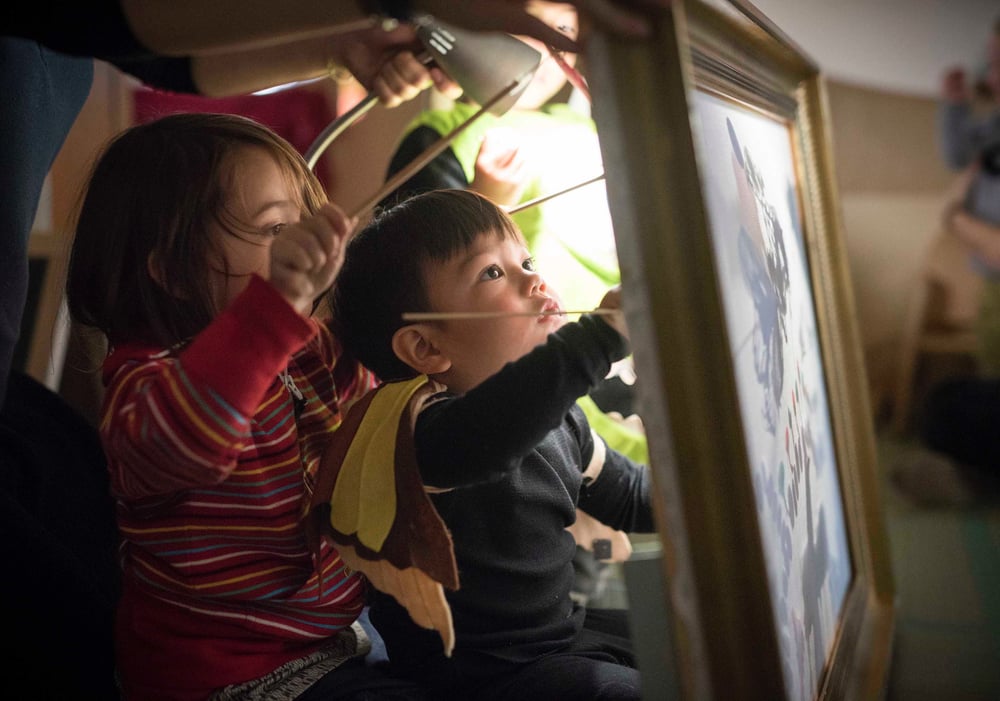 What We Believe
We want to do childcare differently. We focus on fostering a sense of global citizenship and nurturing fluency in languages that matter to your child's future. This is our way of ensuring that the future looks brighter than today.
We believe that it is in our children that the prospect of a peaceful future lies. And if we can all just learn to understand, accept and celebrate our differences from our formative years, we think our society can mature to be inclusive, diverse and accepting.
Our Bilingual Nursery Schools in London
Our bilingual nursery schools are located in the heart of London, within walking distance of all of the principal commercial districts across town: Westminster, the City of London and Canary Wharf. This allows us to best serve the needs of busy professional parents.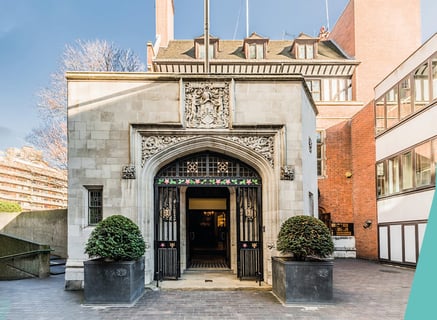 City of London
Our wonderful school located in the heart of the City of London is perfect for working families who need a facility close to the office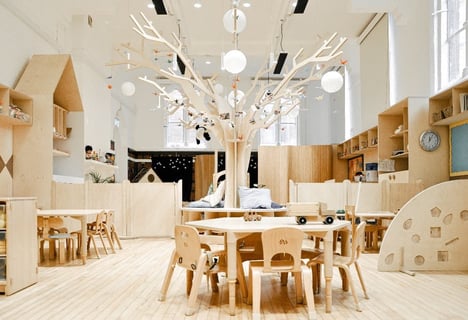 Westminster
Our Westminster nursery school is located on the grounds of the beautiful St James the Less Church, Pimlico, in a grade 1 listed building with playgrounds and outdoor space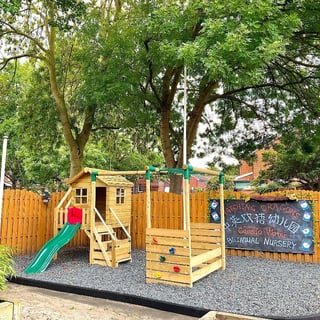 Canada Water
Our Canada Water Nursery is located on the grounds of the Lavender park nature reserve, providing on site forest school facilities for out door learning...
We want to hear from you!
We are working towards creating an inclusive and trustworthy community for everyone, to facilitate understanding, cultural curiosity and appreciation. If you have any questions about our nurseries, get in touch and we will reply back within 48 hours.
What Our Families Say
Don't take our word for it - some of our families have left us some warm words for you to hear and share from those who have experienced what it means to be part of our family and community.
The staff are amazing, they are fully dedicated to the kid's development and they love to spend time with them. I always see them enthusiastic about their job, I have full confidence that my kid is well looked after.
We have been truly blessed with our experience with this lovely nursery and lovely staff.
My baby was 12 months when he joined and they have really made it easy for us to leave our baby under their care and we have seen our child improve significantly in terms of being more sociable and more creative.
Our little one has been going to Hatching Dragons for almost 4 months and we have nothing but praise for all of the staff. She is clearly enjoying it on top of picking up a language we never imagined she would get a chance to. Being what looks like a converted convent or a church, the facilities are
amazing, offering a great sense of space both in and out, especially when compared to other central London nurseries.