Advanced Fees Discounts
If you've had a bonus or have spare cash at the end of the year that you didn't plan to have, paying your fees in advance can secure you up to 10% discounts off your fees.
2.5% for 3 months in advance
5% for 6 months in advance
7.5% for 9 months in advance
10% for 12 months in advance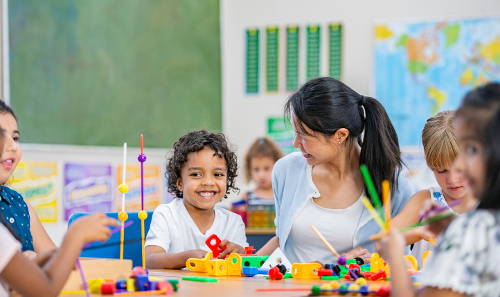 How does it work?
Paying in advance doesn't mean that you're locked in for the year - you can of course resign your place and get your money back if you have to move or something comes up. All we do is pro rate the fees payable for the period you've benefitted from the discount and we settle the balance. For example, if you've paid for the full year, but then have to move house at month 9, we will apply the 9 month discount to the fees and return the balance.
Send us your Enquiry today!
One of our team will respond within the next 24 hours to run through your enquiry and to let you know what availability we have within the school for your child on the funding provision you request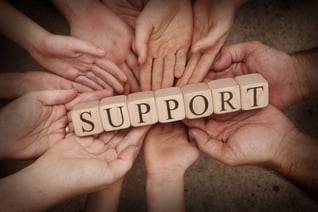 Key Points
We offer a raft of discounts at Hatching Dragons and aim to make childcare as affordable as possible. Many can be used in combination with the other. For instance, you can:
pay annually in advance to secure your 10% discount and you can refer families to secure 5% of their fee packages off the fees that you've paid, essentially creating a credit payment back to you as a thank you from us (remember referrals are uncapped).
Pay annually in advance to secure your 10% discount for the provision of our bilingual programme and intercultural classes and secure the early years funding that subsidies the cost of your place
You can pay in advance and secure tax free childcare payments on the different
There are plenty of ways to combine your discounts to ensure that you're receiving the best support you can. Get in touch today to find out more